Published: Mar. 25, 2011 at 3:04 PM EDT
|
Updated: Mar. 28, 2011 at 12:43 PM EDT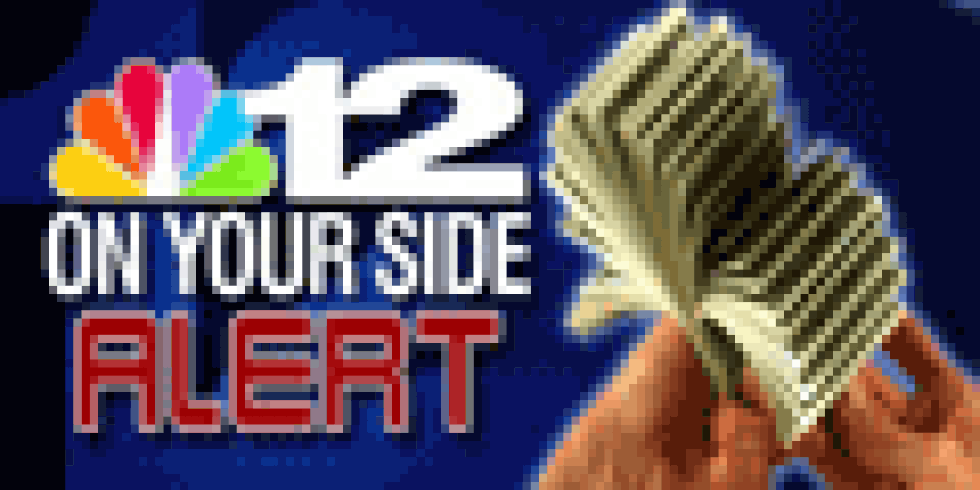 RICHMOND, VA (WWBT) – If you're like many Americans and are dealing with debt -- financial experts say there is a method to paying it down. We spoke with an expert about which debt you should ditch first and a new tool to help you do it.
Rebecca Gershowitz is all about helping consumers take control of their finances. She's a Financial Specialist with Clear Point Credit Counseling Solutions. She understands most people don't like dealing with debt.
"A lot of times it is easy to say oh, I will worry about it later and budget is kind of a dirty word nobody really likes to think about doing stuff like that," she said.
Gershowitz says her top consumer issues are credit card debt and mortgage payments. If you're working to pay down your debt she says first create a budget. The next step is selecting which debt to ditch first.
"Look for your highest interest rates first because with those accounts so much of your payment is going toward interest and little is going toward paying down the principle," Gershowitz said.
If you have it, paying a little extra can also go a long way.
"Not only is it going to make your payment lower next month for a credit card it also means they have less of a balance to charge you interest on," Gershowitz added.
Another important tip -- debt that directly impacts your immediate needs, should be paid first.
"Making sure your immediate needs are your number one priority, your home your car, you have to have a place to live and a way to get to work in order to pay everything else," said Gershowitz.
Clear Point has a new tool on its website to help consumers prioritize and pay down debt. It's a free Budget Calculator -- there are five to help meet your goals. They include calculators for buying a home, paying down debt and saving for college. Plug in the numbers, and the program does the rest.
"It can help you figure out what's going to be your most efficient way of paying everything off and it will allow you to apply an extra amount, say $20 a month and it will show you how quickly that $20 is going to impact everything," Gershowitz told us.
Many consumers also have personal debts they may owe a family member or friend, financial experts say it's important to also include those in your budget calculator.
"Make sure you're always in contact with people you owe money to when there is an issue. That is the only way people can help you is if they know that there is a problem," Gershowitz said.
Another suggestion -- call your creditors and ask for a lower interest rate -- it could lower your payments. For more tips on how to pay down your debt and to use the debt calculator click here to visit Clear Points website.
Copyright 2011 WWBT NBC12. All rights reserved.