Warning about buying pet medication online
Published: Mar. 16, 2011 at 4:42 PM EDT
|
Updated: Mar. 16, 2011 at 10:10 PM EDT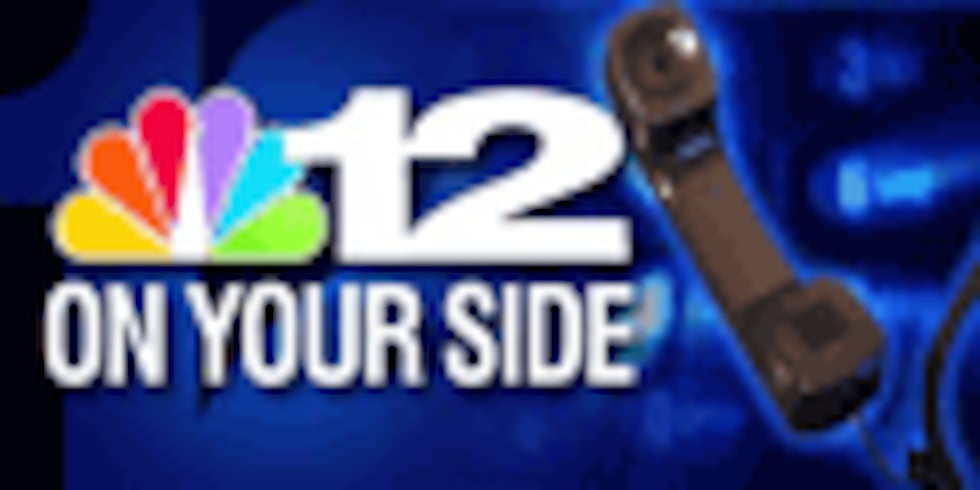 RICHMOND, VA (WWBT) – We spend tens of millions of dollars on our pets every year in the United States, especially on the everyday things they need to stay healthy. Items such as prescriptions, flea medicine, and heart worm pills can be so pricey at the vet's office.
It's tempting to buy them online where those same drugs are so much cheaper. However, animal experts from local veterinarians to the federal government say these medications could be putting your pet in danger.
Dr. Kim Hombs is a veterinarian in South Charlotte. Many pet owners ask her about filling pet prescriptions online.
"It used to be we did okay, but then there were more and more reports of issues," Hombs said.
She's referring health problems caused by medicines that just weren't effective. They were improperly labeled, contained the wrong ingredients, or weren't shipped properly so they were ineffective because they were stored in temperatures too warm or too cold.
That made some animals sick, or worse, and Dr. Hombs stopped readily authorizing online pet pill shopping at her practice. Even the FDA thinks it's issue enough to post a video warning on it's website. Click here to watch the video.
Our sister station, WBTV traveled to the pet pharmacy at the College of Veterinary Medicine at North Carolina State University. Gigi Davidson is the Director of Clinical Pharmacy Services.
"Even though millions and millions of people order online every year the pharmacy they're ordering from may not be a pharmacy. It may not be in this country or it may be off shore or in someone's garage," Davidson said.
Davidson says many of these pharmacies don't follow the rules set up to ensure your pet's safety.
"The American Veterinary Medicine Association gets hundreds of complaints a year from vets that have clients who received prescriptions from internet pharmacies that they never authorized," she adds.
Still, people do buy online, so Davidson advised how to spot a reputable website. Look for the Vet-VIPPS seal.  It shows the pharmacy has gone through a process to prove it follows state and federal guidelines. You can also check it's history with the FDA and your state board of pharmacy.
WBTV did check with perhaps the most well-known online pet pharmacy, http://www.1800petmeds.com/, to see if we could tour their facility but the company declined.  Instead they send us a statement which reads, in part:
"We are licensed as a pharmacy to conduct business in all 50 states. Additionally, we have earned VETERINARY-VERIFIED INTERNET PHARMACY PRACTICE SITESCM accreditation through the National Association of Boards of Pharmacy® (NABP®). When a veterinarian questions our products or the safety of our operation, we point out our Vet-VIPPSCM accreditation.
We purchase our products from a variety of sources, including certain manufacturers, domestic distributors, and wholesalers. We can offer lower prices due to our large volume and efficient infrastructure servicing the whole nation from one location. We sell only U.S. FDA-/EPA-approved medications (the same exact medications sold by your veterinarian).
It is only for competitive reasons that some veterinarians indicate that they have concerns about our products, or say that the products purchased through their office have a better guarantee. "
The online pharmacy that got the highest praise from our experts at N.C. State was http://www.vetrxdirect.com/.
Copyright 2011 WWBT NBC12. All rights reserved.