Water restriction decision expected Wednesday
Published: Oct. 13, 2010 at 11:59 AM EDT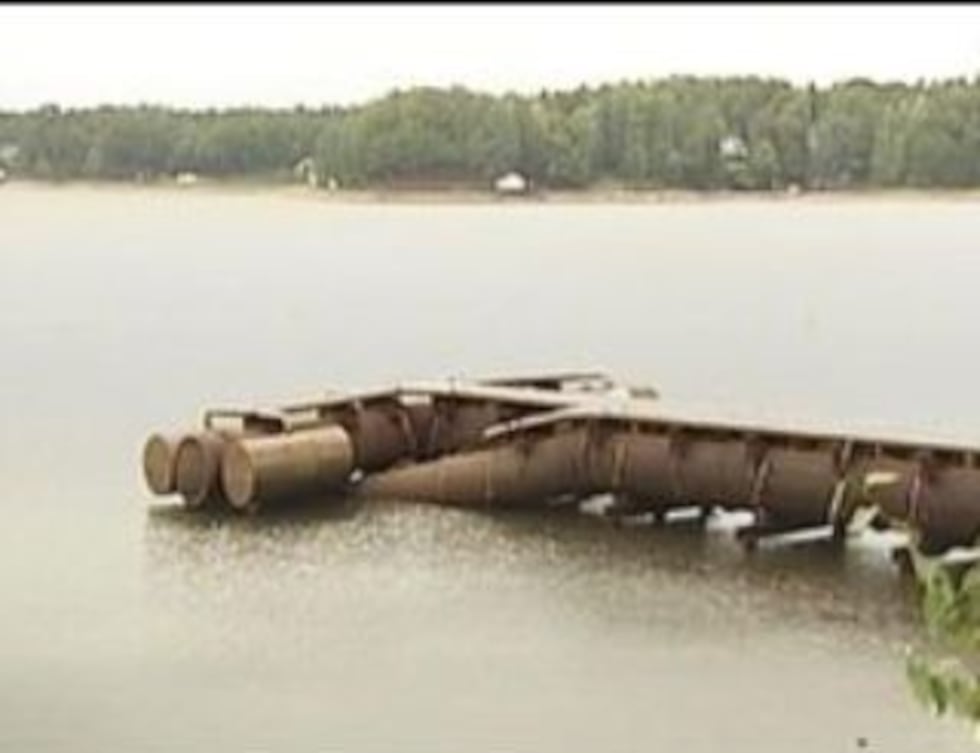 Posted by Shawn Maclauchlan
RICHMOND, VA (WWBT) - Residents in Chesterfield and in and around the tri-cities may soon get a break Wednesday when it comes to how they use their water.
There's a good chance that emergency water restrictions will go away in Chesterfield, Petersburg, Colonial Heights, Dinwiddie and Prince George.
The Appomattox River Water Authority Board is meeting at 9:30 a.m.
They're expected to lower the restrictions to mandatory. We'll let you know about that decision when it's official.
Tuesday, voluntary restrictions were lifted for Richmond, Henrico, Hanover and Goochland.
Copyright 2010 WWBT NBC12. All rights reserved.