Meteorologist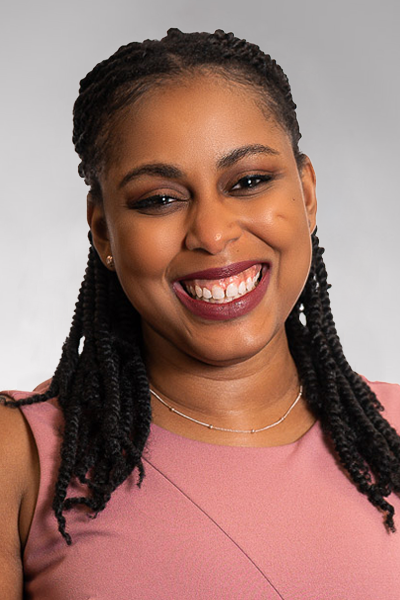 Weather is a passion for Tawana Andrew. She dreamed of being a meteorologist since she was six years old. Tawana is excited to bring her love of meteorology and her dedication to keeping viewers informed to the WAVE News Storm Tracking Team.
Before joining WAVE News in October 2016, Tawana was the morning meteorologist at WABG-TV, then the co-anchor of The Delta News Morning in Greenville, Mississippi.
Tawana is a proud Florida State University graduate. She is also a Mississippi Association of Public Broadcasters Award winner.
Tawana is originally from St. John's, Antigua. In her spare time, she enjoys reading, baking, and watching sci-fi movies.
Updated: May. 3, 2022 at 11:18 PM EDT
|
By
Charles Gazaway
,
Tawana Andrew
,
David Mattingly
and
Jordan Gartner
The St. Matthews Police Department is investigating a Tuesday morning crash involving a Jefferson County Public Schools bus on a local highway.
Updated: Sep. 4, 2019 at 9:52 AM EDT
|
By
Makayla Ballman
and
Tawana Andrew
Skylea Rayn Carmack's body was found Wednesday morning.
Updated: Sep. 16, 2018 at 8:36 AM EDT
|
The student is charged with DUI.