Anchor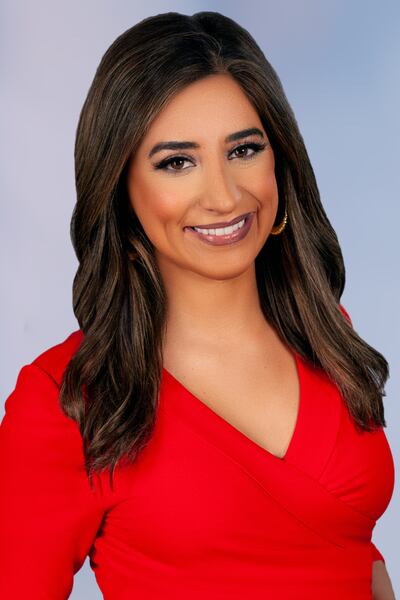 She's thrilled to come to Richmond after spending three years as an anchor and reporter in Fort Myers, Florida. There she covered devastating natural disasters such as hurricanes Irma and Dorian. Simone started her career as a morning anchor and reporter in Erie, Pennsylvania. She is a Philadelphia native and a die-hard Eagles fan. When she's not at work you'll likely find her trying out restaurants, going for a run, or reading a good book. Education: Temple University, Media Studies and Production
Updated: Jul. 27, 2020 at 10:57 PM EDT
|
Members of the Richmond City Council are expected to vote on criminal justice reform items during Monday night's meeting.
Updated: Jul. 17, 2020 at 8:38 PM EDT
|
An alarming new coronavirus trend is emerging, involving pediatric offices in the area. Doctors are finding an uptick in kids being diagnosed with the disease.
Updated: Jul. 14, 2020 at 9:35 PM EDT
|
The Richmond Public Schools Board has approved fully virtual learning for the first semester this fall.