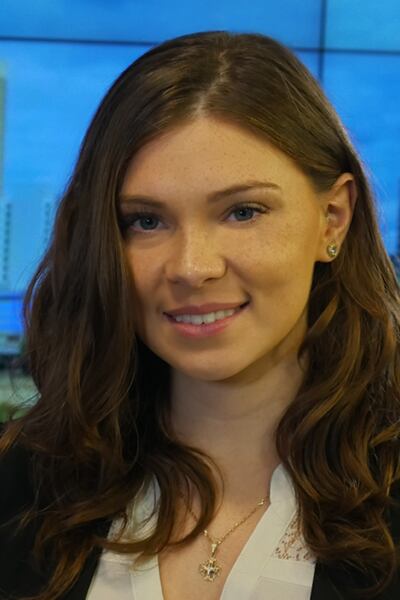 Maria Wilson joined the Western Mass News team as a Multimedia Journalist in September 2022.
Maria, who has dreamed of becoming a reporter from a young age, describes herself as a journalist by both profession and passion.
She graduated from Endicott College in 2022 with her degree in Digital Journalism. During her time at Endicott, she was an anchor for the college news program, involved in her local Society of Professional Journalists (SPJ) chapter, and served as president of the Film Club.
Before graduating, she was fortunate to gain hands-on experience in both regional and national newsrooms such as WCVB-TV and FOX News.
The Massachusetts native is particularly interested in human interest stories, as she believes in the importance of offering a voice to those in the community.