Anchor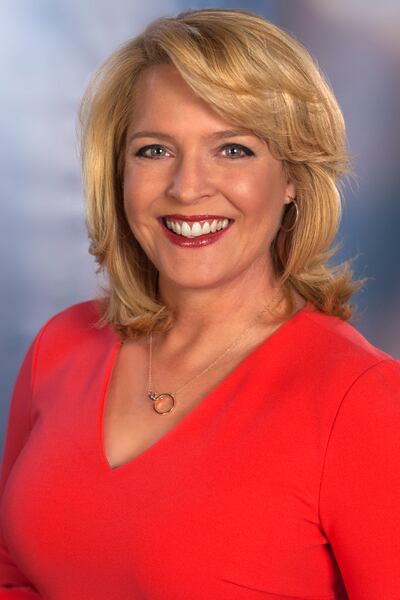 Heather Sullivan anchors NBC12 News First at 4 and the Fox News at 10. She also covers political, business and economic news.
Prior to that, Heather anchored NBC12 News Today for seven years. Before joining NBC12, Heather anchored newscasts for stations in Los Angeles, South Carolina, Florida, Oregon and Texas. Her reports have earned two Emmy Awards, a Murrow Award, and several AP Awards.
She also reported from Berlin while completing the RIAS Journalism Fellowship in Germany. Heather earned her journalism degree from Emerson College in Boston and her MBA from the University of Massachusetts Amherst.
She is active in Junior League of Richmond, on the Sports Backers Marathon Training Team, and in the Richmond Area Bicycling Association.
Education
MBA, University of Massachusetts, Amherst
Broadcast Journalism & Political Communication, Emerson College
Awards
Two Emmys for Best Newscast
Edward R. Murraw Award for best Series
several AP Awards
National Murrow for Overall Excellence