Anchor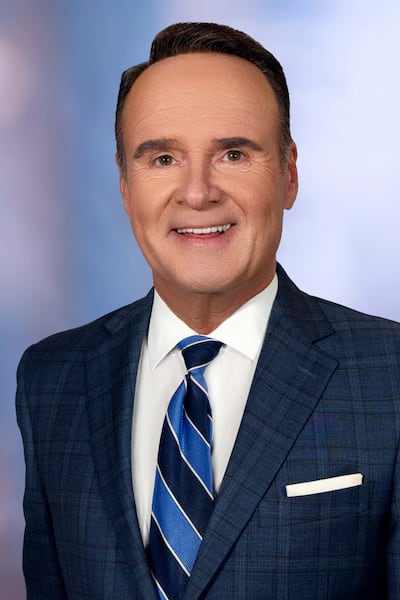 Curt Autry is the anchor for NBC12 News at 4, 5, 6 and 11 p.m.
Autry is an 18-time Emmy winner, a nationally published author, a well known animal advocate and served three terms as regional Vice President of the National Capital Chesapeake Bay Chapter of the National Academy of Television Arts and Sciences. He has been a fixture on Richmond television for more than 25 years. Curt started his broadcasting career in Dallas, Texas and has also anchored newscasts in Oklahoma City and Raleigh.
He is a married father of three and, just recently, a grandfather ("Gaw-Pee") to five - three girls and two boys, who are all five and under.
Education
University of Oklahoma
Awards
18 Emmy awards
Several National Literary awards
Numerous AP and UPI awards
Style Weekly: Voted Best Local News Anchor several years in a row, (2014-2022)
Richmond Times Dispatch: Voted Best Local News Anchor/TV Personality every year since 2016
Richmond Magazine: Numerous Reader's Choice Awards, including Best person to run for Mayor - but never will, Local TV Personality who does most for the community, Richmonder you'd like to eat dinner with, Local TV Anchor who could go toe to toe with Charlie Rose, and most Indispensible Social Media Account.