Reporter/MMJ
Greenville, NC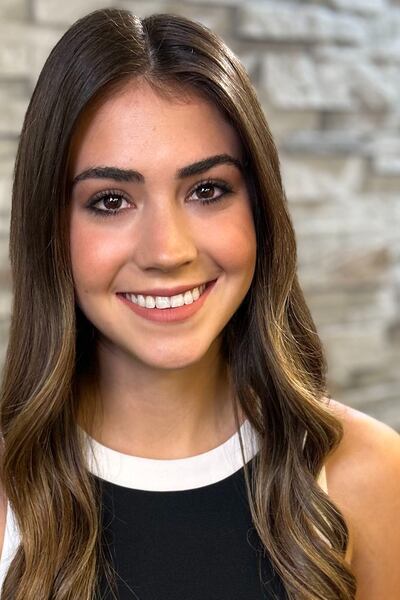 Alyssa Hefner joined the WITN Team in September as a MMJ Reporter,.
Alyssa comes to you from the total opposite end of the state, a small rural community, Lenoir, in Western North Carolina.
Alyssa received her bachelor's degree in Broadcast Journalism from High Point University where she was a member of Zeta Tau Alpha.
After ending a ten-year softball experience Alyssa turned in her cleats for heels and began competing in pageantry where she has held several state titles with the most recent being Miss North Carolina Collegiate and Miss Southern States.
As you can see, Alyssa has spent a lot of time in front of an audience, whether it was on a softball field, or a stage and she can't wait to get to work delivering the news to you.
Outside of the news station in addition to pageantry, Alyssa enjoys traveling. Living like a local in whatever new city she's in is her favorite thing to do. Whether that's relaxing by sipping coffee or zip lining over the ocean. Whatever is offered Alyssa is up for the challenge!
Alyssa looks forward to her future here in Eastern North Carolina and the time that she will get to spend with you in the community.
Education
High Point University
Updated: Jun. 28, 2023 at 6:29 PM EDT
|
As the temperatures warm up, more people are spending time outdoors. but experts are warning people to be aware of ticks while soaking up the sun.