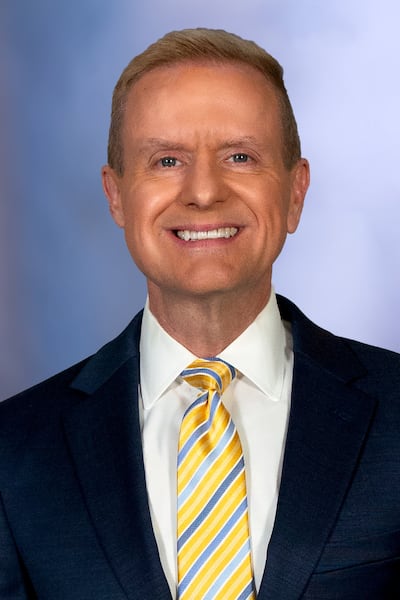 Ros is a central Virginia native growing up in Prince George County. He did his undergraduate studies at William and Mary and then later completed his graduate studies in Meteorology and Broadcasting at Mississippi State University.
Ros began his career in television in Jackson, MS. He has also worked at television stations in Columbia, SC; Roanoke, VA; and at WTVR-TV here in Richmond. He was most recently an NBC12 Meteorologist from 2010-2018 before leaving to work for Henrico County Public Schools as a School Counselor. He has been completely fascinated with weather since he was a youngster and the passion for sharing his love of weather with others has never left him. He freelanced for NBC12 in the Spring of 2020 and again in the summer of 2022. He re-joined the First Alert Weather Team in July of 2023 and loves forecasting for the station he grew up watching!
In his free time, he enjoys working out, traveling, spending time with family and friends, and spoiling his senior cat named Stormy.