News Director
Rapid City, SD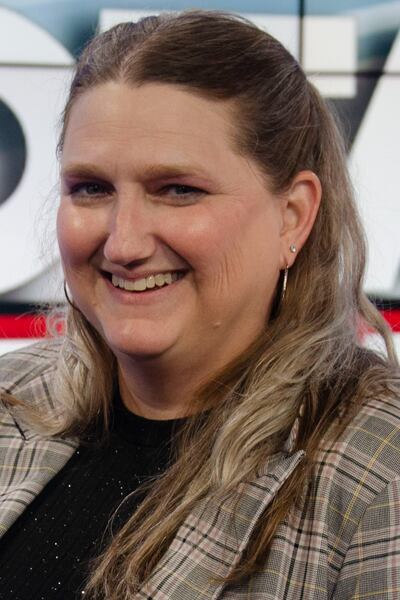 An Omaha, Neb., native, Jen has made KOTA Territory her home for more than 25 years, joining the staff in October 2014.
Jen, who has two bachelor's degrees from Black Hills State University, was the assignment editor and executive producer for KOTA Territory News and KEVN Black Hills Fox before taking on the challenge of news director.
We can thank the Air Force for bringing Jen to Rapid City. She is a seven-year Air Force public affairs veteran with a tour of duty at Langley AFB, Va., before being assigned to Ellsworth AFB. Jen also served in Bosnia and Cambrai, France.
When not working, she spends her time volunteering in the community, trying her hand at a multitude of craft projects, writing mysteries, and planning her next trip!