After a state study found Virginia is underfunding schools, local governments want action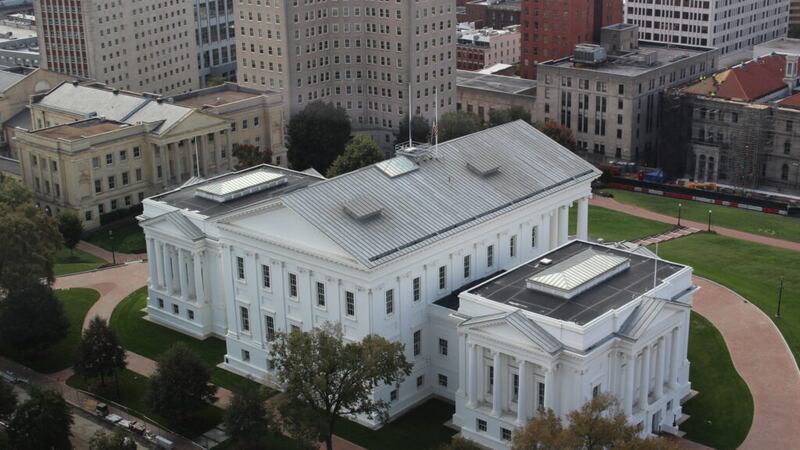 Published: Nov. 20, 2023 at 11:55 AM EST
Before the new class of General Assembly members takes office in January, they are facing a push from local government leaders to quickly address Virginia's historical underfunding of its school divisions.
In September, the General Assembly convened a group to examine how the state's funding formulas could be updated to fix the problem, with recommendations due next November, ahead of the 2025 legislative session. However, many local governments say the timeline needs to be faster and are urging the legislature to take action immediately at the start of the new budget cycle.
"We're not asking for anything additional from the state," said Jason Bellows, president of the Virginia Association of Counties. "We're just asking them to fully fund their agreed commitments of their fair share."
This July, the Joint Legislative Audit and Review Commission, which conducts analysis and provides oversight of state agencies on behalf of the General Assembly, found that Virginia schools receive 14% less state funding than the 50-state average, equal to roughly $1,900 less per student.
Part of the problem, the report found, was that complicated funding formulas underestimate how much divisions need: In fiscal year 2021, for example, schools spent $6.6 billion more than was allocated by the Standards of Quality formula, which is used to calculate how much the state must contribute to fulfill its constitutional obligation to maintain high-quality public school systems.
Perhaps more significantly, during the Great Recession, state funding levels dropped dramatically, and the legislature imposed a "support cap" limiting the number of support positions the state would fund. Positions affected by the cap included central office and administrative, technical, clerical, maintenance and instructional support positions.
READ MORE ON VIRGINIAMERCURY.COM >>>

Copyright 2023 WWBT. All rights reserved.