2023 Holiday Homes: Dazzling displays throughout Central Va.
Holiday Homes is sponsored by CoStar Group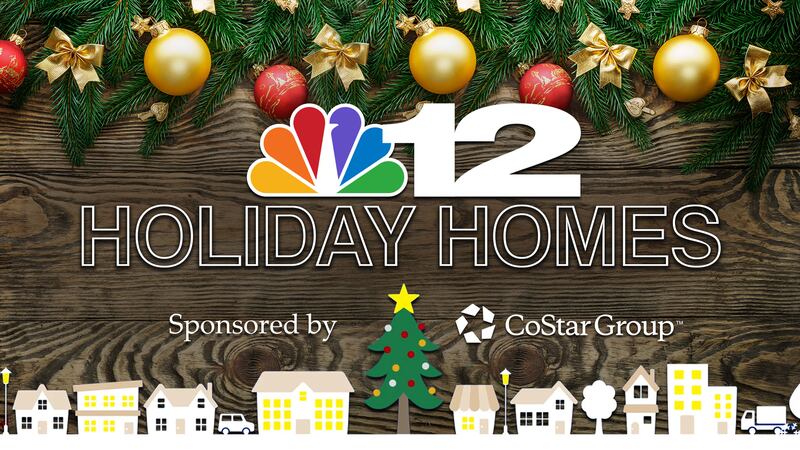 Published: Nov. 20, 2023 at 3:10 PM EST
|
Updated: 1 hour ago
RICHMOND, Va. (WWBT) - From "tacky lights" to classy displays to inflatables upon inflatables, homes across Central Virginia are once again decked out for the holiday season.
Holiday Homes sponsored by CoStar Group will feature dazzling displays on NBC12 throughout the holiday season. And online, we're building a list of even more homes for you to check out.
AMELIA
CHESTERFIELD
GLOUCESTER
HENRICO
HANOVER AND MECHANICSVILLE
POWHATAN
RICHMOND CITY
While you're out and about checking out the homes, be sure to share your photos with us HERE!
Copyright 2023 WWBT. All rights reserved.