Va. Board of Ed backs creation of state standards for career and technical education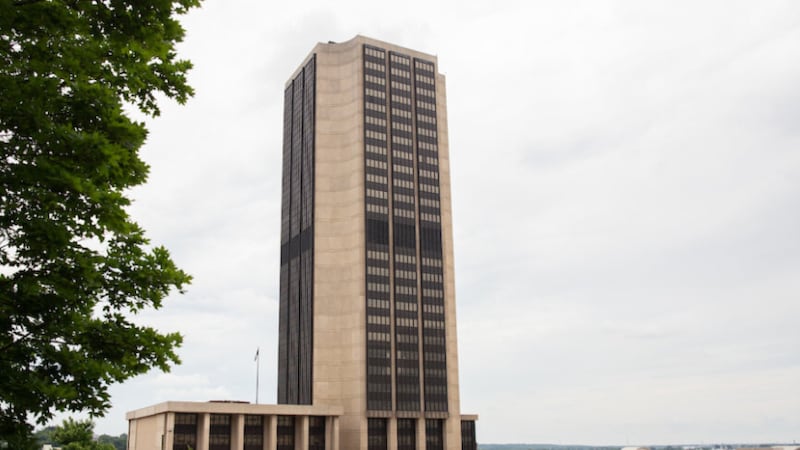 Published: Nov. 17, 2023 at 10:47 AM EST
As demand for skilled workers grows, Virginia is planning to develop new career and technical education standards to make it easier for schools to offer programs that pivot from the traditional path of college preparation.
On Wednesday, the Virginia Board of Education voted unanimously to support the creation of state CTE standards that will allow school divisions to opt out of a prior requirement that programs meet national accreditation standards. The Virginia Department of Education has said the shift could potentially save districts money and open up options for new programs.
"The Board heard clearly that a mandate of national accreditation standards creates burdens to continuing a number of career programs and was likely to cost students opportunities to participate in career and technical education," said VDOE Assistant Superintendent Todd Reid. "This move helps ensure more career training options should remain available for Virginia's students seeking certification for their post-graduation work."
State code requires CTE courses to be "aligned with state or national program certification and accreditation standards if such standards exist." However, because the state has not previously crafted its own CTE standards — which can include rules for planning and monitoring courses, evaluating student outcomes and ensuring equipment and activities comply with health and safety regulations — Virginia schools have historically deferred to national ones.
National standards, however, can be costly for divisions to meet, both because of the requirements they impose on divisions and the fees they extract from schools. Virginia CTE programs that currently rely on national accreditation include culinary arts, pharmacy technician, graphic imaging technology, heating, ventilation and air conditioning (HVAC) and refrigeration.
"With our state accreditation standards, this will provide relief and flexibility," said Anthony Williams, director of VDOE's Office of Career, Technical and Adult Education.
READ MORE ON VIRGINIAMERCURY.COM >>>

Copyright 2023 WWBT. All rights reserved.