Pope Adams seeks recount in House District 82 race
Taylor leads by 78 votes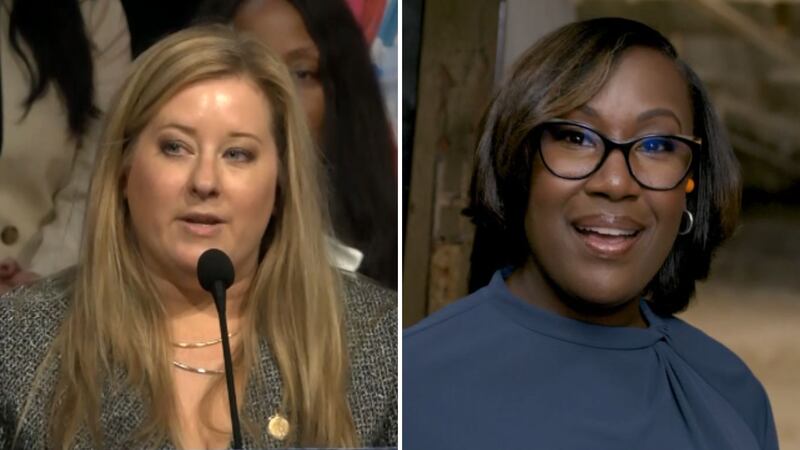 Published: Nov. 16, 2023 at 7:24 PM EST
PETERSBURG, Va. (WWBT) - Democrat Kimberly Pope Adams is seeking a recount in the House District 82 race.
"The results of this election are far too close for anyone to declare outright victory," Pope Adams said Thursday.
In the Nov. 7 election, Republican Kim Taylor received 14,286 votes, or 50.05%, according to election results on the state Board of Elections website. Pope Adams received 14,208 votes, or 49.78%. There were 48 votes (0.17%) for write-in candidates.
Virginia law allows candidates to seek a recount if the margin is less than 1%.
"The people of the 82nd House District deserve to know with absolute certainty who is the winner of this race and Virginia law affords them that right. For that reason, I am seeking a recount of the vote," Pope Adams said.
On Thursday, Taylor said she believes that she would still come out on top after a recount.
"We had a historic win on November 7th, with a close margin - a recount is a legal way to make sure every legal vote is counted," she said. "We are confident that the results of this election will remain unchanged - upholding our victory and the people's choice on Election Day."
Copyright 2023 WWBT. All rights reserved.