U.S. Department of Ed announces Dec. 31 rollout for new FAFSA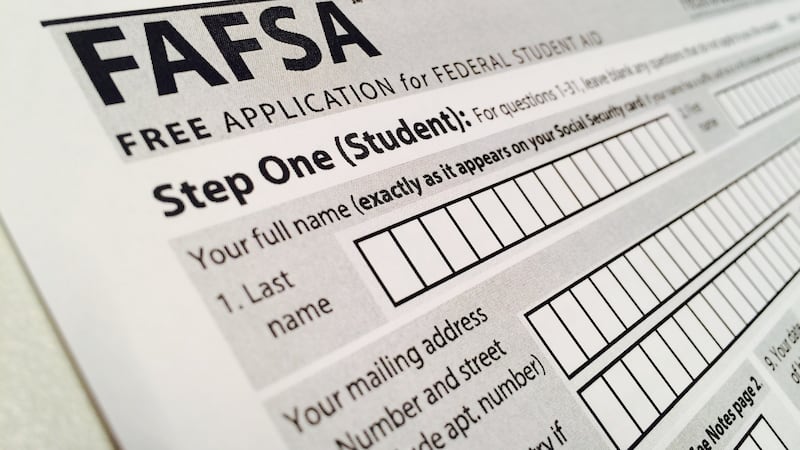 Published: Nov. 16, 2023 at 1:22 PM EST
|
Updated: Nov. 16, 2023 at 1:24 PM EST
College financial aid applicants can expect the release of the new Free Application for Federal Student Aid, or FAFSA, on Dec. 31, according to an announcement by the U.S. Department of Education on Wednesday.
Schools and applicants in Virginia and elsewhere have been waiting eagerly for the announcement after the agency said on March 21 that it would roll out the form in December but did not provide an exact date, creating uncertainty about how financial aid processes would unfold this year.
"The department has been working closely with all of our partners to prepare for the many changes to the better FAFSA experience," the education department said in a statement. "To ensure a smooth experience for students and families, the department is issuing guidance, hosting webinars, and offering training support in the coming months."
Virginia officials have fretted that delays in the FAFSA rollout would particularly impact first-generation and low-income students, as well as financial aid offices charged with processing applications and creating aid packages.
READ MORE ON VIRGINIAMERCURY.COM >>>

Copyright 2023 WWBT. All rights reserved.