Richmond Raceway unveils logo that reflects 'that bold Richmond spirit'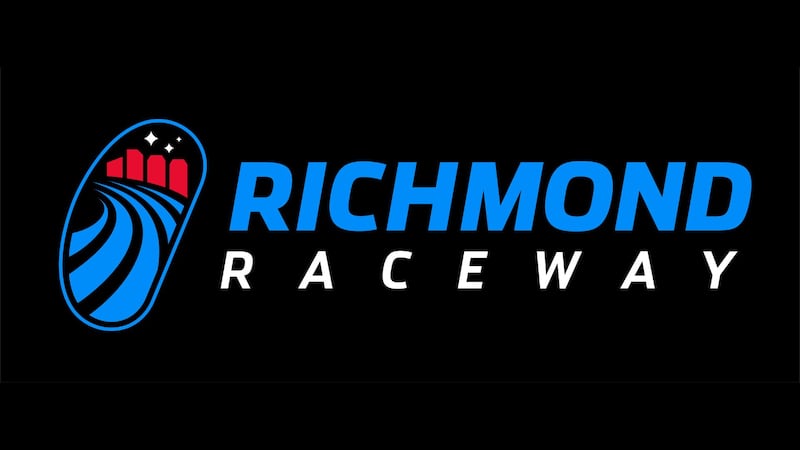 Published: Nov. 15, 2023 at 7:08 PM EST
HENRICO, Va. (WWBT) - New logos will greet fans at Richmond Raceway's two night races in 2024.
"Richmond is the cradle of American racing, where upstarts have dared to be legends and legends have driven to stardom," said Richmond Raceway President Lori Collier. "These new logos are a perfect representation of that bold Richmond spirit that defines our commonwealth and our sport."
Watch the reveal of the new logo:
The rebranded logo includes the raceway's D-shaped oval filled by the James River and Richmond's skyline.
"The striping is borrowed from the city of Richmond's flag, while the stars and star streaking are influenced by the city seal and motto that dates back 200 years – 'sic itur ad astra,' Latin for 'to the stars,'" the raceway said in a news release on Wednesday.
For the first time since 2019, Richmond Raceway will host night races for the NASCAR Cup Series in 2024.
Night racing will be held at the track on Easter Sunday, March 31 and on Sunday, Aug. 11.
For more information, visit richmondraceway.com.
Copyright 2023 WWBT. All rights reserved.