Cricket field complex coming soon to Chesterfield
Stuart Connock: "We're looking to see folks just walking up and doing pickup games."
Published: Nov. 16, 2023 at 5:44 PM EST
CHESTERFIELD, Va. (WWBT) - On the site of the future Beulah Neighborhood Park, cricket players in Chesterfield will soon have a permanent place to play the sport.
On Wednesday evening, the Chesterfield Board of Supervisors approved a construction contract for a $2.4 million project in this site off Hopkins Road, which includes a cricket field, a walking path, lighting, and a restroom and picnic shelter.
Stuart Connock, assistant director in charge of planning and construction services in Chesterfield, showed NBC12 the area where the cricket field complex will be built.
"The cricket team is playing here right now," said Connock while pointing to what is being used as a cricket pitch. "They have not a whole infield, but just this clay area that's their pitching area."
Inside the Beulah Recreation Center, Connock explained the master plan, which includes a regulation cricket pitch with a scoreboard and batting cage as well as two rectangular fields.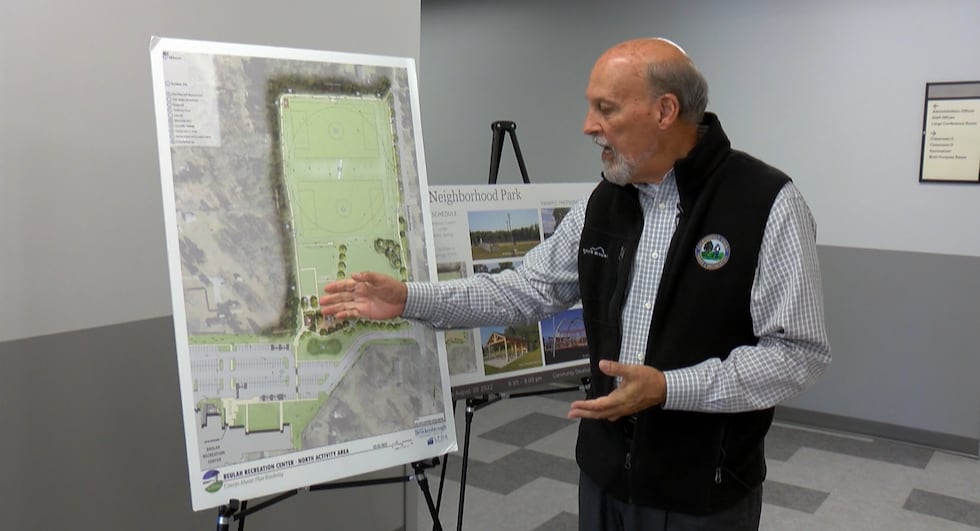 "Almost three quarters of the open area of the site is devoted to cricket and so they will have a lighted facility, first class sports turf, irrigated and ready for their use," he told NBC12."We're looking to see folks just walking up and doing pickup games or meeting over here and enjoying it."
Connock also said the field complex can serve different purposes.
"Being the cricket pitch is so large, it gives us space to put two soccer fields, or football fields, or field hockey fields on the site," said Connock.
This vision will come to life next to the Beulah Recreation Center, a former elementary school transformed into a center point for community resources.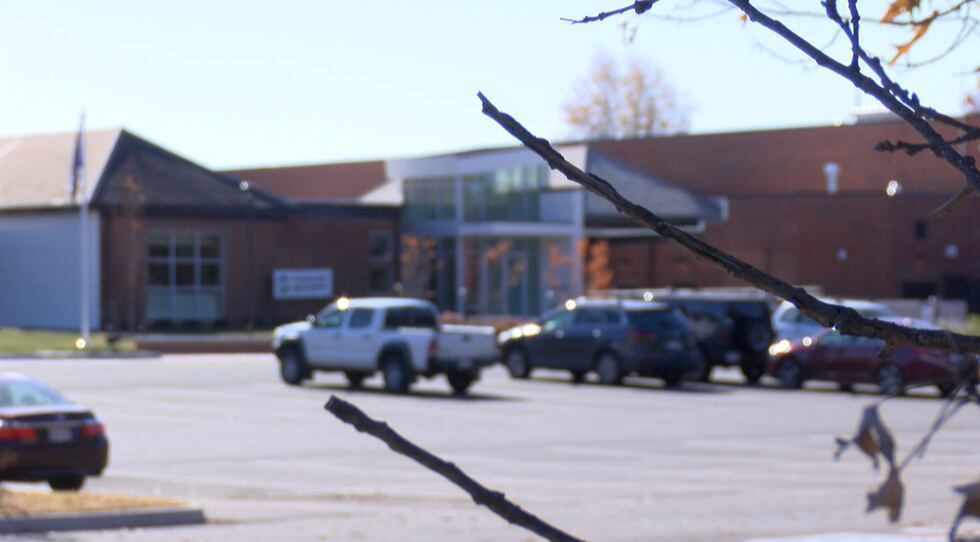 "We really need to have that community presence and the way we do that is with these smaller facilities," said Connock.
In the future, Connock hopes the cricket field complex will drive sports tourism and become a central place for cricket players as the sport gains popularity across the county.
"We have a lot of folks from India, Pakistan and that area that have come here to the Richmond region that have brought their interest, not just their interest, but their passion for cricket with them," he said. "We're really excited that we can be able to serve that diversity that we have in the Chesterfield community."
The cricket field complex is expected to open in Sept. 2024.
Chesterfield leaders plan to hold a groundbreaking ceremony for the site on Dec. 11 at 1:30 p.m.
Copyright 2023 WWBT. All rights reserved.