89-year-old recognized for living by the Golden Rule
Published: Nov. 14, 2023 at 5:34 PM EST
RICHMOND, Va. (WWBT) - At Guardian Place Senior Apartments in Richmond, everyone knows Ms. Edna Roberts because she makes a point to get to know you.
The 89-year-old is never short of words and never runs out of generosity to give.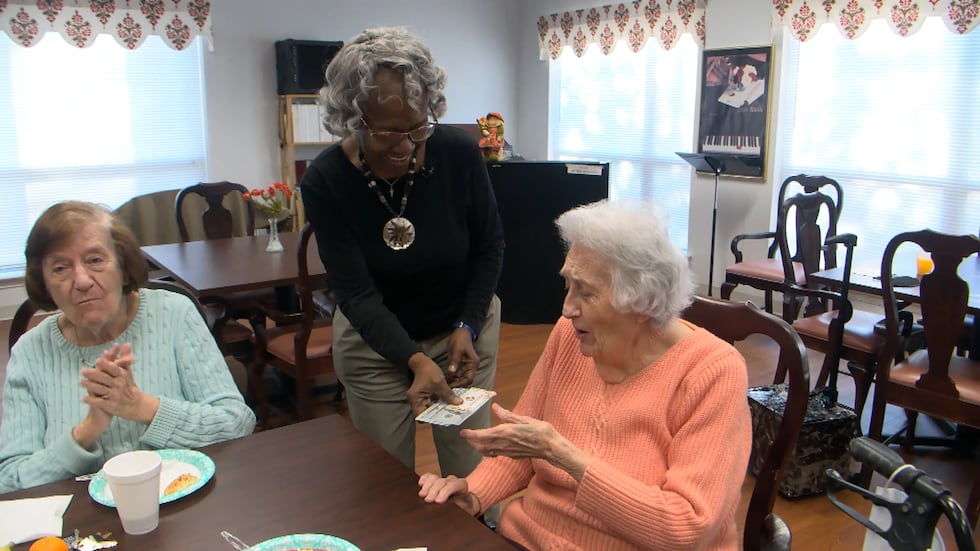 Though she may get around with a walker, Roberts is as busy as a bumble bee helping out wherever she can.
It's why her neighbor Jeanne Franklin nominated her for the NBC12 Acts of Kindness.
"When we have our Friday morning breakfast with Joyce, she is always walking around helping everybody, making sure everybody has a meal. She goes around and collects the trash. She remembers everybody's birthday," Franklin said.
Watch the full story below:
Copyright 2023 WWBT. All rights reserved.