Hanover School Board referendum measure likely defeated, school board to remain appointed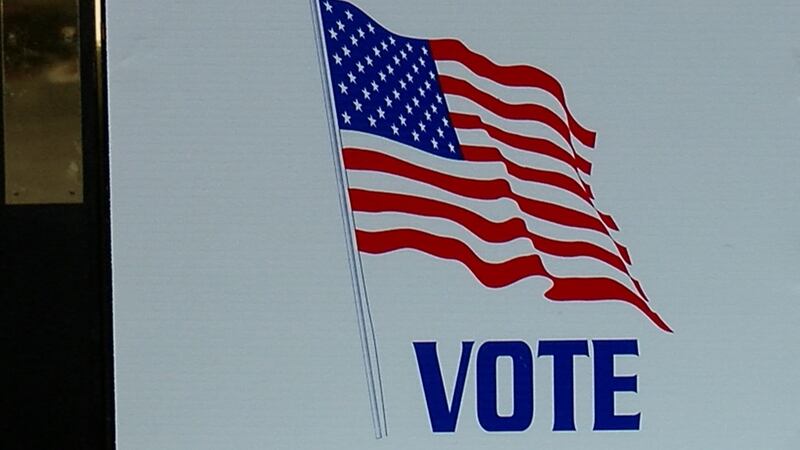 Published: Nov. 8, 2023 at 7:21 PM EST
Voters in Hanover County appeared to have defeated a measure that would have converted its appointed school board to an elected body, demonstrated by a narrow lead of opposition votes as of late Wednesday afternoon after the polls closed Tuesday evening.
The Virginia Public Access Project on Wednesday afternoon projected that the measure to change the school board's appointment system had failed, with over 52% of Hanover voters answering "No" to the question, "Shall the method of selecting the school board be changed from appointment by the governing body to direct election by the voters?" According to data from the Virginia Department of Elections, 2,309 votes separate the options as the county still counts provisional ballots as of Wednesday afternoon.
The outstanding provisional ballots did not stop Hanover Parents Against Political School Boards from claiming victory Wednesday morning. The social media group was opposed to making Hanover's school board elected.
"We did it," the group said in a Facebook post. "Yesterday we proved that our Hanover School Board is not for sale." Hanover is a "special place with some of the best schools in Virginia," the group continued, closing out their message by thanking residents for voting against the referendum.
A total of 66.8% of voters in Hanover County turned out for the General Election. Nearly 45,000 of the county's 86,000 registered voters cast a vote on the school board referendum.
The Hanover County Registration and Elections Office did not immediately respond to when the results of the provisional ballots would be available.
READ MORE ON VIRGINIAMERCURY.COM

Copyright 2023 WWBT. All rights reserved.