Former Richmond DPW official and wife sentenced in fraud scheme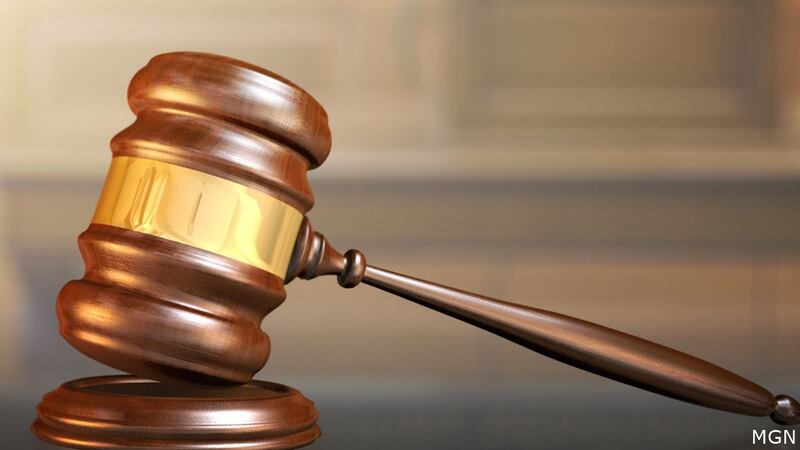 Published: Nov. 7, 2023 at 4:40 PM EST
|
Updated: Nov. 7, 2023 at 5:26 PM EST
RICHMOND, Va. (WWBT) -A former Richmond Department of Public Works official and his wife were sentenced Tuesday to over 2 years in prison for defrauding the city.
According to court documents, Michael Evins, 67, used his position within DPW as the Deputy Director of Operations to steer governmental contracts to himself and his co-conspirators, including his wife, Samaria Evins, 52.
The Department of Justice says from at least 2016 through 2021, Michael and Samaria took steps to defraud the DPW. Samaria and other co-conspirators first created and operated straw companies to bid on DPW work. Michael then designated and approved DPW work to be performed by these straw companies, circumventing Virginia law and the City of Richmond rules against self-dealing by public employees.
In some instances, the work itself was wholly fabricated. In others, the work was performed by DPW employees, not by contracted vendors. Samaria and other co-conspirators sometimes subcontracted the work for profit once they got the DPW work.
Michael and his co-conspirators manufactured straw bids on behalf of competitor companies to engineer the preferred company winning the work. Finally, after receiving DPW funds, Samaria paid Michael a portion of the proceeds.
One incident, according to court documents, happened in early 2019. DPW sought to clear overgrown foliage at Parker Field before the Fourth of July celebrations. Michael knew DPW employees were mowing the field. He approved a request in the DPW purchase order system for a company owned by Samaria to cut the entire area 16 times in four days for $4,800.
In all, Michael, Samaria, and their co-conspirators dispersed at least $603,701 in DPW funds to companies owned by Samaria. The department lost approximately $226,767.
Michael and Samaria are sentenced to 27 months in prison and 8 months of house arrest.
Another co-conspirator, Shaun Lindsey, a senior administrative technician at DPW, previously pled guilty to the same scheme on May 9. She will be sentenced on Nov. 14.
Copyright 2023 WWBT. All rights reserved.