Hit-and-run caught on camera; police search for suspect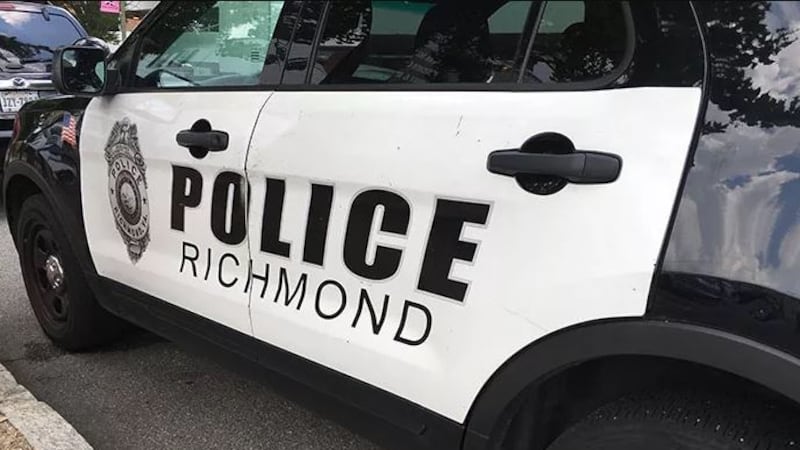 Published: Nov. 6, 2023 at 8:03 AM EST
RICHMOND, Va. (WWBT) - Richmond police are searching for a hit-and-run suspect after a collision at the intersection of Nansemond and Ellwood Street.
Police say the incident happened Friday, Oct. 13, just after 8:45 p.m. on Nansemond Street when the victim's vehicle slowed down to stop for pedestrians entering a crosswalk. The suspect vehicle was headed northbound in the intersection, waiting for opposing traffic to clear when the suspect made the left turn onto Ellwood Street, striking and damaging the victim's vehicle in the intersection.
The rear bumper was torn off the car as a result of the incident. No injuries were reported. After the collision, the suspect fled the scene.
The incident was caught on the victim's dashcam video.
Investigators are now searching for a silver sedan with damage to the front left and left side of the vehicle.
Anyone with information about the identity of the driver or information about the vehicle is asked to contact Crime Stoppers at 804-780-1000. The P3 Tips Crime Stoppers app for smartphones may also be used. All Crime Stoppers reporting methods are anonymous.
Copyright 2023 WWBT. All rights reserved.