The FAFSA form is changing; Education groups want a release date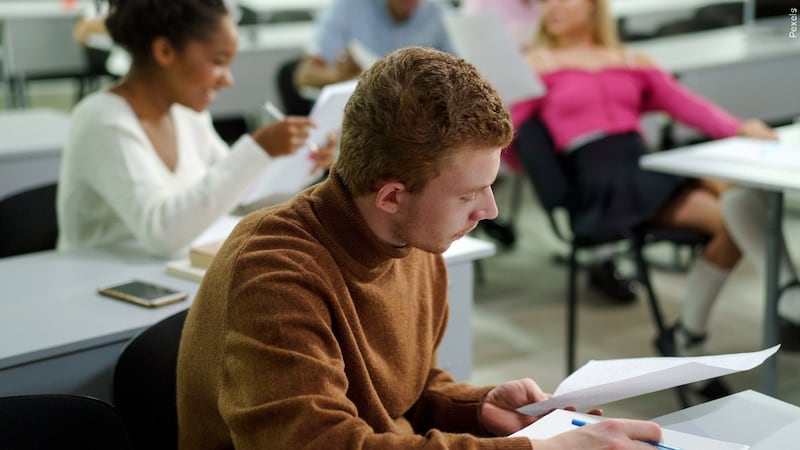 Published: Nov. 6, 2023 at 8:35 AM EST
Virginia students and schools are still waiting for the federal government to announce the release date for the new Free Application for Federal Student Aid, or FAFSA, a form that students must fill out to determine whether they can get federal financial aid for post-high school education.
The U.S. Department of Education announced on March 21 it will roll out the form in December, two months later than its usual Oct. 1 release.
Virginia universities, colleges and educational organizations said the delay and uncertainty about the exact launch date could delay students' college applications and make it difficult for institutions to determine how much aid they need to offer.
Over the past three years, the federal government has been redesigning the FAFSA to make it less complex and allow more students to access financial aid.
According to the nonprofit Education Northwest, which has studied strategies to boost FAFSA completion, students who might be eligible for aid have frequently not completed the form due to misconceptions that their parents made too much income or a lack of awareness and information about how financial aid works.
During the COVID-19 pandemic, Congress passed the FAFSA Simplification Act to streamline the financial aid process for students and families.
READ MORE ON VIRGINIAMERCURY.COM >>>

Copyright 2023 WWBT. All rights reserved.