Police: Man faces multiple charges after stealing vehicle, fleeing crash scene
Chesterfield police attempted to stop the driver in the Winterpock area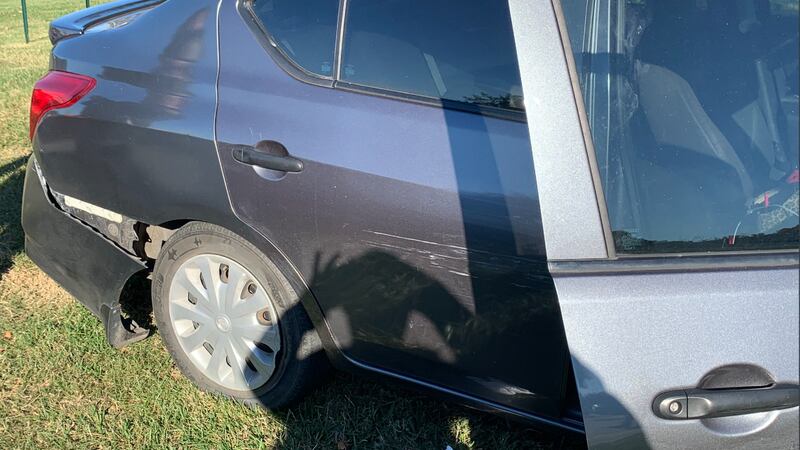 Published: Nov. 3, 2023 at 8:32 AM EDT
CHESTERFIELD, Va. (WWBT) - The Chesterfield County Police Department says a man wanted in several areas faces multiple charges after crashing a stolen vehicle, not letting a passenger out and running away from the scene.
Officers spotted a stolen vehicle Thursday afternoon and attempted to stop it in the area of Hull Street Road and Winterpock.
The driver did not stop, entered a parking lot and hit at least one parked vehicle before crashing and running away from the area, police said.
The suspect, who was not identified, was captured a short time later. Police say he was wanted in four jurisdictions.
Police say he would not let a passenger out of the vehicle during the incident.
He faces charges of felony eluding, hit and run, and abduction.
Copyright 2023 WWBT. All rights reserved.