Substitute teacher arrested in Augusta County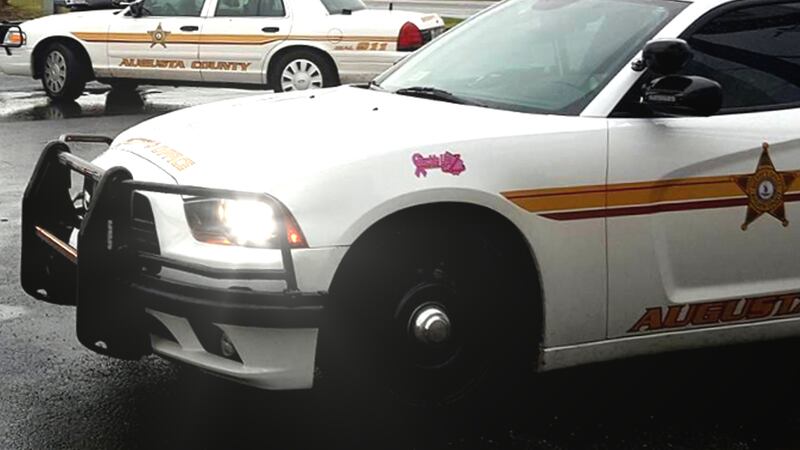 Published: Nov. 2, 2023 at 5:58 PM EDT
AUGUSTA COUNTY, Va. (WHSV) - The Augusta County Sheriff's Office (ACSO) says they arrested Laryn Olivia Weeks after an alleged assault at Hugh K. Cassell Elementary School.
On Oct. 27, a school resource deputy with the ACSO was informed of an assault that allegedly happened between a substitute teacher and several students at Hugh K. Cassell Elementary School.
Upon further investigation, it was determined that a substitute teacher kicked an 11-year-old male student in the leg and head area, causing a bruise on the student's leg, according to the ACSO.
22-year-old Laryn Olivia Weeks of Waynesboro was arrested and released on a single count of misdemeanor assault and battery. ACSO and Augusta County Public Schools contacted Child Protective Services at the inception of this investigation.
Currently, there is no scheduled court appearance for Weeks.
Copyright 2023 WHSV. All rights reserved.