Sheriff's office searching for suspect in Spotsylvania shooting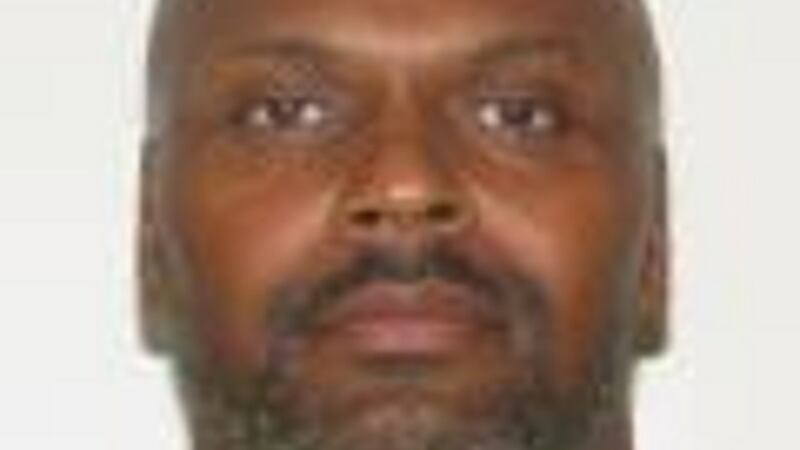 Published: Nov. 2, 2023 at 11:08 AM EDT
SPOTSYLVANIA COUNTY, Va. (WVIR) - The Spotsylvania County Sheriff's Office is searching for a man wanted in connection with a shooting in the area of North Danford Street.
Christopher David Williams is wanted for aggravated malicious wounding, attempted aggravated malicious, possession of a firearm by a convicted felon, possession of ammunition by a convicted felon, shooting into an occupied vehicle, and use of a firearm in the commission of a felony.
He is considered armed and dangerous.
SCSO announced Thursday, November 2, that deputies were called out around 9:15 p.m. yesterday for a reported shooting. The office says witnesses told deputies a 35-year-old woman had been shot in a vehicle she was a passenger in.
Investigators believe the victim and a male friend were driving to a relative's home in the Fox Point Subdivision to pick up her infant daughter. At some point during the drive, there was an argument between the relative and the victim in regards to the man she was with not being welcomed at the home. Moments later, the vehicle the victim was in was shot multiple times as it turned onto N. Danford St.
The victim sustained five gunshot wounds to the lower body, which appear to all be nonlife-threatening.
SCSO says Williams is the husband of the victim's relative.
Do you have a story idea? Send us your news tip here.
Copyright 2023 WVIR. All rights reserved.