West Virginia State Police arrests Petersburg man after arson and murder investigation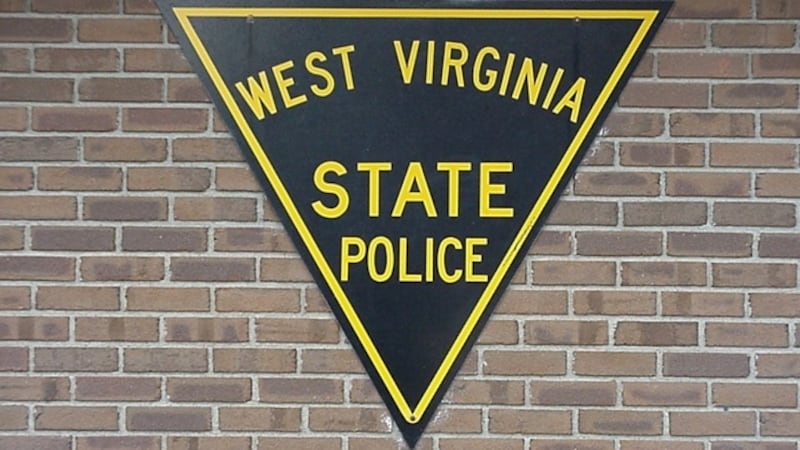 Published: Oct. 26, 2023 at 3:46 PM EDT
PENDLETON COUNTY, W.Va. (WHSV) - A 35-year-old man was arrested during a murder and arson investigation in West Virginia, the West Virginia State Police said.
According to State Police, on October 23, the Pendleton County 911 notified the West Virginia State Police (WVSP) of a structure fire and alleged death on Grey Goose Lane in Sugar Grove. The WVSP says when units arrived, the building was fully engulfed in flames, and a body was found near the building.
The victim reportedly had burns all over his body, and the WVSP later identified the victim as 61-year-old Raymond Auville of Riverton, West Virginia, who the WVSP says was a handyman working at the property. The WVSP says on October 24, warrants were obtained for the arrest of 35-year-old Zachary Mongold of Petersburg on the alleged charges of 1st Degree Murder and 1st Degree Arson.
Mongold was reportedly located and arrested in Burlington, West Virginia, and the WVSP says Mongold was taken to Potomac Highlands Regional Jail to be held pending arraignment.
WVSP says the investigation is ongoing.
Copyright 2023 WHSV. All rights reserved.