Report: Nearly two-thirds of Virginians were overweight or obese in 2021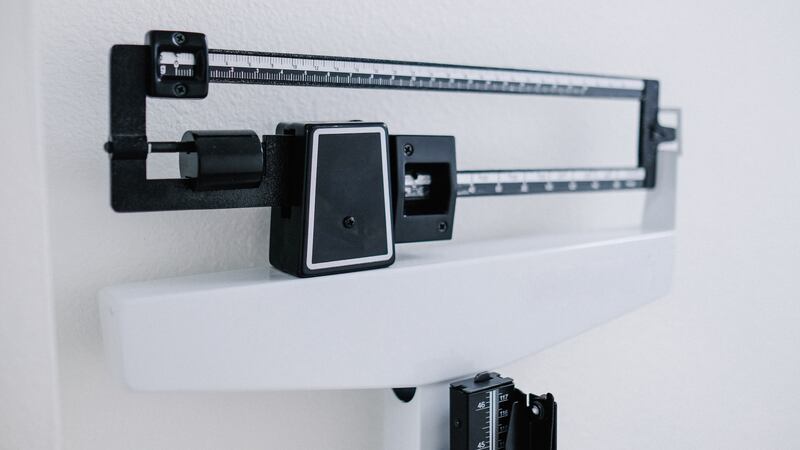 Published: Oct. 23, 2023 at 9:57 AM EDT
Nearly two-thirds of Virginians were overweight or obese in 2021, according to a new report by the Joint Commission on Health Care.
The study, which examined obesity and eating disorder prevention and treatment in Virginia, was mandated by resolutions passed by the General Assembly in 2022.
Overall, it shows obesity prevalence is disproportionately higher in non-White and lower-income groups. Individuals with lower incomes are more likely to be obese, while individuals with higher incomes are more likely to be overweight. About 47% of Black individuals and 30% of Hispanic individuals were obese in Virginia in 2021, despite accounting for 18% and 10% of the state's population, respectively.
Obesity also appears to be spiking among Medicaid members. Analyst Estella Obi-Tabot told commission members on Oct. 18 that obesity diagnoses among Virginia Medicaid members rose 222% between 2014 and 2021 — a stark contrast to the approximately 4% increase in diagnoses among the general population.
Eating disorder cases among Medicaid members also more than tripled — rising by 290% — between 2014 and 2021, with a notable spike during the beginning of the COVID-19 pandemic. Women and white individuals were most likely to have an eating disorder, while American Indian and Alaskan Native individuals exhibited disproportionately high rates of eating disorders.
Overall, the report estimates that 9% of Virginians will have an eating disorder in their lifetime.
READ MORE ON VIRGINIAMERCURY.COM >>>

Copyright 2023 WWBT. All rights reserved.