Youngkin says one-time tax rebates will start going out soon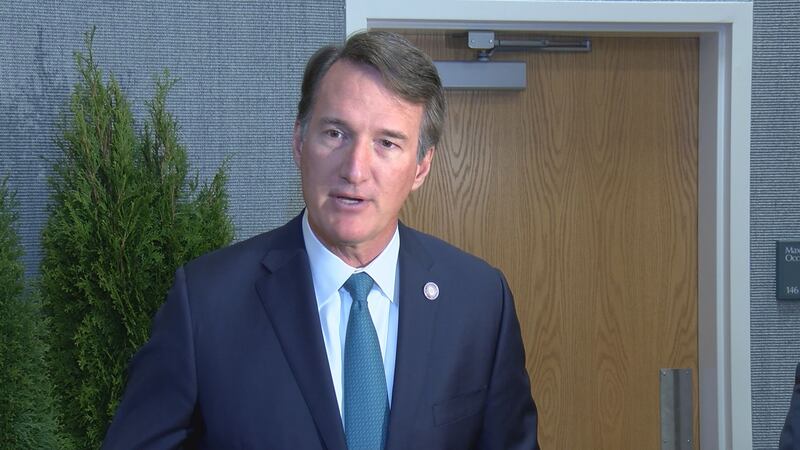 Published: Oct. 20, 2023 at 1:38 PM EDT
RICHMOND, Va. (WWBT) - Gov. Glenn Youngkin's spokesperson said Friday that one-time tax rebates will start going out to Virginians in the coming days.
"So this structure of the rebate is really targeted towards those Virginians that need it the most and that's why it's such an exciting step for us to be able to support it, just like we did last year," said Gov. Glenn Youngkin, (R) Virginia.
The budget that was approved last month included a one-time tax rebate of $200 for individuals and $400 for joint filers.
The rebates will likely come in batches in the order that people filed taxes this past year. We're also told the rebates will come via check or direct deposit.
"This is a big moment for Virginians to hopefully appreciate if we can reduce tax burdens and make critical investments in education and in law enforcement and behavioral health and run government more efficiently," said Gov. Youngkin.
The new budget includes more than $1 billion in tax reductions and increases the standard deduction to $8,500 for single filers and $17,000 for joint filers.
The budget also brought back the popular sales tax holiday, which is happening Oct. 20-22.
Sales tax is waived on numerous school supplies, clothing and shoes. There is also no sales tax on hurricane and emergency preparedness products.
"This budget is the result of what we can accomplish when we put politics down and choose conservative commonsense solutions and make critical investments to ensure Virginia is the best state to live, work, and raise a family," Youngkin said in September.
Click/tap here for more information about the one-time rebate.
Copyright 2023 WWBT. All rights reserved.