Va. man imprisoned for 9 years over beer and sandwich theft can pursue malpractice suit, court says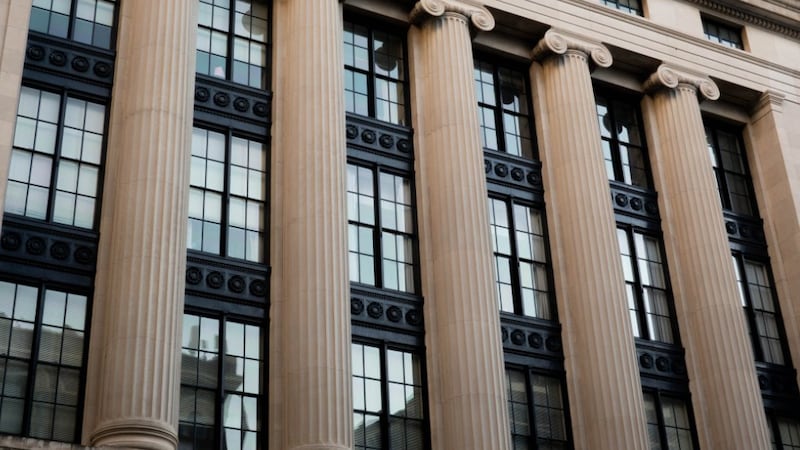 Published: Oct. 18, 2023 at 10:58 AM EDT
The Virginia Court of Appeals is allowing a legal malpractice suit to go forward in a case brought by a Rockingham County man who served almost nine years in prison for his involvement in the 2012 theft of sandwiches and two cases of beer from a grocery store in Harrisonburg.
The ruling, handed down Tuesday, sends the case back to Rockingham Circuit Court for further arguments about whether Mark O'Hara Wright is entitled to damages from defense attorney Andrew Graves.
In 2021, the Richmond-based U.S. 4th Circuit Court of Appeals ordered Wright's early release, concluding that "had Wright's trial counsel been adequately informed, there is a reasonable probability that the outcome of his trial would have been different." That decision overturned an earlier determination by the Supreme Court of Virginia.
According to the federal court's account of the theft, Wright, his brother Robert Wright and Robert Wright's 15-year-old stepson on March 25, 2012, took sandwiches and two cases of beer from Martin's Grocery in Harrisonburg and left without paying. Security guard Garrett Atkins then followed them to their minivan and took one of the cases of beer from Robert Wright's hands.
"At that point, Robert's stepson stepped out of the minivan — with Wright on the opposite side of the van, out of Atkins's view — and 'took a fighting stance,' telling Atkins, 'I'm going to f— you up," the ruling continued. "Robert then grabbed the beer back from Atkins, and Wright, Robert, and Robert's stepson left in the minivan, taking with them the sandwiches and beer."
Atkins testified at trial that he never spoke to Mark Wright on the day of the theft and that the "abnormal" events made him "uncomfortable."
READ MORE ON VIRGINIAMERCURY.COM >>>

Copyright 2023 WWBT. All rights reserved.