Casino-related lawsuit heads to federal court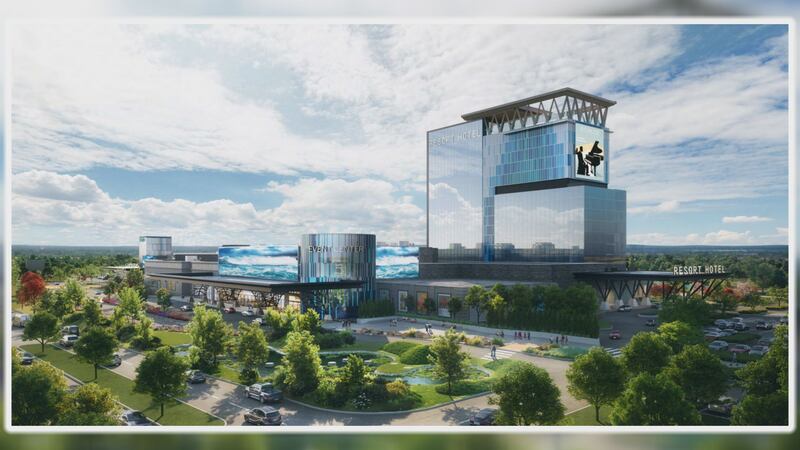 Published: Oct. 17, 2023 at 12:09 PM EDT
|
Updated: Oct. 17, 2023 at 12:49 PM EDT
RICHMOND, Va. (WWBT) - With early voting underway, a federal court will hear a lawsuit on Friday involving the Richmond casino.
Paul Goldman has filed the lawsuit against Commissioner of the Virginia Department of Elections Susan Beals and several employees of the Virginia State Board of Elections.
According to Activate Virginia, Goldman filed this suit more than a month ago, claiming 1st and 14th Amendment violations. This lawsuit is about getting voter roll information.
The casino referendum, which is on the ballot for the second time in three years, asks voters whether or not they want a casino to be built in Richmond's southside.
Earlier this year, a Richmond Circuit Court sided with the city after a group pushed to suspend the casino referendum.
City officials say the casino will bring new jobs and millions in tax revenue to the city.
In late August, developers made changes to the proposed design of the casino.
Ahead of early voting that started in September, anti-casino signs and ads started ramping up.
Residents can vote early through Nov. 4. Election Day is Tuesday, Nov. 7.
Note: An early version of this story contained incorrection information about the lawsuit. This particular lawsuit does not impact the referendum on the ballot.
Copyright 2023 WWBT. All rights reserved.