Virginia Supreme Court reinstates ban on slots-like skill games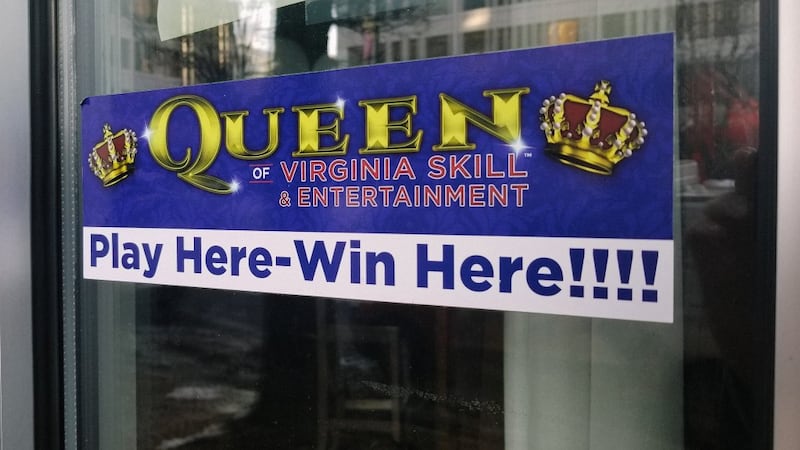 Published: Oct. 13, 2023 at 12:22 PM EDT
In a surprise order Friday, the Supreme Court of Virginia overruled a lower court and reinstated the state's ban on slots-like skill machines, saying a lawsuit challenging the ban on free speech grounds is unlikely to succeed.
The high court was reviewing the propriety of a lower court's longstanding injunction that has been preventing the state from enforcing a ban on the machines that took effect in the summer of 2021. Because the General Assembly has repeatedly taken action to modify the specifics of that ban, the Supreme Court ruled it had jurisdiction to review the matter even though the lawsuit still hasn't gone to trial yet in Greensville Circuit Court.
Looking at the merits of the case, the Supreme Court ruled the lower court "abused its discretion" by ruling that the skill-game industry is likely to succeed in its claims that its games are a protected form of free speech.
READ MORE ON VIRGINIAMERCURY.COM >>>

Copyright 2023 WWBT. All rights reserved.