Supreme Court of Virginia rejects challenge to 2022 narrowing of sentencing reforms
High court rules later changes to enhanced earned sentence credit system overrode earlier law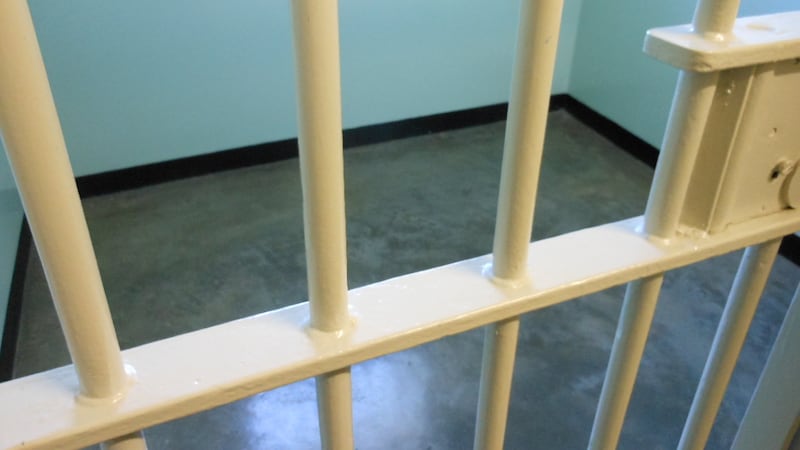 Published: Oct. 13, 2023 at 10:46 AM EDT
The Supreme Court of Virginia rejected a Virginia inmate's argument that last-minute changes in the state's 2022 budget rolling back earlier sentencing reforms had wrongly blocked him from being let out early for good behavior.
In a decision that touched on the finer points of how policies become law, the court ruled that language in the state budget overrode conflicting directives in a 2020 law.
"It is hard to imagine a more definitive statement of the General Assembly's intention that the provisions of the budget enacted in 2022 should be given effect over any other conflicting law," wrote Justice Wesley G. Russell in a unanimous opinion Thursday that upheld an earlier decision in Albemarle County Circuit Court.
The high court's ruling is a legal defeat for an estimated 8,000 inmates who, over time, could have been released early under an "enhanced" form of the state's earned sentence credit system Democrats passed in 2020. Opponents of the GOP-led 2022 budget change altering that system have been particularly critical of its impact on more than 500 inmates who the state had notified would be released shortly after July 2022 before backtracking just weeks before they expected to be let out.
The current case was brought by the American Civil Liberties Union of Virginia on behalf of one of those inmates, Antoine Anderson, who is being held at Coffeewood Correctional Center in Culpeper County.
Prior to 2020, Virginia inmates could have their sentences reduced by up to 4.5 days every 30 days for good behavior. That year, the Democratic-controlled General Assembly passed a law that retroactively increased the number of credits inmates could earn in a 30-day period to 15, moving up those individuals' release dates. The law set a date of July 1, 2022, for the new system to go into effect.
READ MORE ON VIRGINIAMERCURY.COM >>>

Copyright 2023 WWBT. All rights reserved.