Feds crack down on Virginia realtor insurance law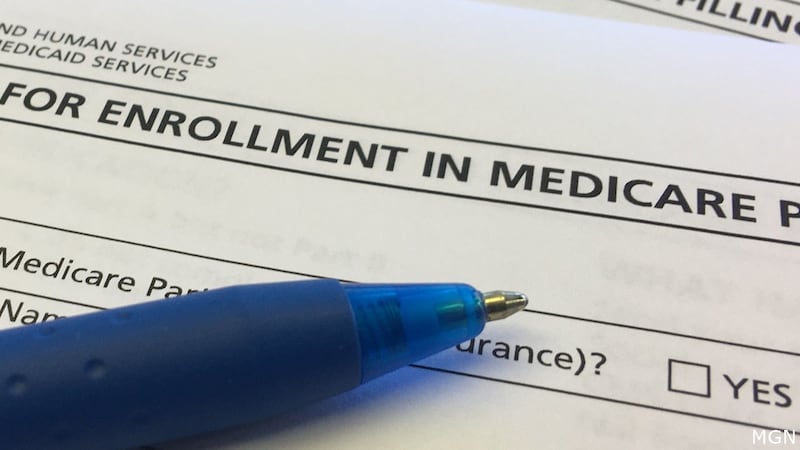 Published: Oct. 11, 2023 at 5:53 AM EDT
Virginia lawmakers were warned for years that a bill setting up a health insurance system for realtors conflicts with federal law.
Regardless, the General Assembly passed the legislation in 2022 on a near-unanimous vote.
Now, in a rare move, the federal government is saying it will penalize any entity in Virginia that uses the authority granted by the legislation because it conflicts with federal law.
The state law in question would allow the approximately 36,000 members of the Virginia Realtors Association to create their own "large group insurance pool" in an effort to access more affordable health care coverage.
However, the Centers for Medicare and Medicaid Services — the federal agency responsible for enforcing federal market rules — said Virginia's policy makes it "impossible" for an insurer to comply with reforms in the Affordable Care Act.
READ MORE ON VIRGINIAMERCURY.COM >>>

Copyright 2023 WWBT. All rights reserved.