Va. attorney general opposes Dulles Greenway toll increase in Northern Virginia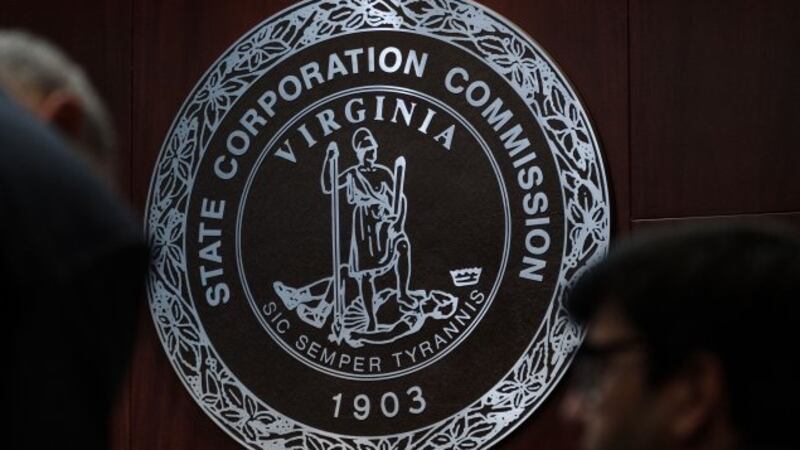 Published: Oct. 6, 2023 at 12:28 PM EDT
The Office of the Virginia Attorney General is opposing a private toll road owner's request for a rate increase.
In July, Toll Road Investors Partnership II, the owner and operator of the 14-mile Dulles Greenway that runs between Leesburg and Washington Dulles International Airport, filed a request with the State Corporation Commission to increase tolls by at least 21%.
Last week, Attorney General Jason Miyares said he objected to the request.
"Traffic in Northern Virginia is a daily challenge, and rising inflation only adds to the costs of commuting to work," said Miyares in a statement. "My office stands alongside Virginia commuters who feel this struggle daily, advocating for fairness and resisting toll increases. Virginians deserve every hard-earned penny, and we're here to protect Virginians from unreasonable financial burdens."
TRIP II bases its pricing on the number of axles a driver's vehicle has, with tolls for two-axle vehicles traveling from one end of the road to the other costing $5.25 during regular hours and $5.80 during rush hour. The proposed new rates for two-axle vehicles would be $6.40 during regular hours and $8.10 during rush hour.
The operator's last rate increase request was denied in 2021.
READ MORE ON VIRGINIAMERCURY.COM >>>

Copyright 2023 WWBT. All rights reserved.