Virginia begins crafting new plans to reduce greenhouse gas emissions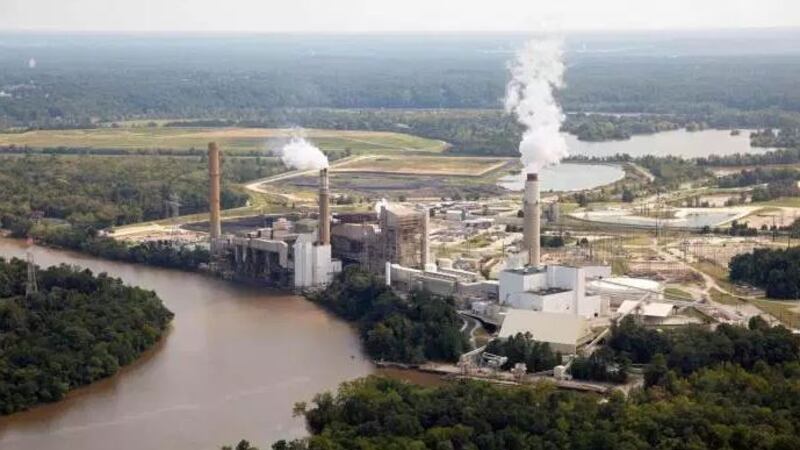 Published: Oct. 4, 2023 at 5:37 PM EDT
Virginia is beginning to create plans for how to reduce greenhouse gas emissions, the primary driver of climate change, on a state and regional basis thanks to millions of dollars from the federal government.
This June, the U.S. Environmental Protection Agency awarded about $6 million in grants to Virginia's Department of Environmental Quality, regional planning organizations in Northern Virginia, Richmond and Hampton Roads and the Monacan Indian Nation to create two plans.
One, the Priority Climate Action Plan, will identify projects that can immediately start reducing greenhouse gas emissions. The other, the Comprehensive Climate Action Plan, aims to craft long-term strategies to achieve reductions.
"This grant will help us plan for reducing climate pollution and promoting climate resilience in the commonwealth, both of which are central to our mission," said DEQ Director Mike Rolband at a webinar last week. "Just as changing climatic conditions impact all of Virginia, these changes also impact all of the environmental programs here at DEQ. "
The funding for the Climate Pollution Reduction Grants program comes from the Inflation Reduction Act, major federal legislation passed last year that aims to spur investments in climate technologies.
The priority plan is due in March 2024. Projects included in the plan will be eligible to compete for an additional $4.6 billion round of grants for implementation.
READ MORE ON VIRGINIAMERCURY.COM

Copyright 2023 WWBT. All rights reserved.