Prince William teacher charged for allegedly restraining student by the neck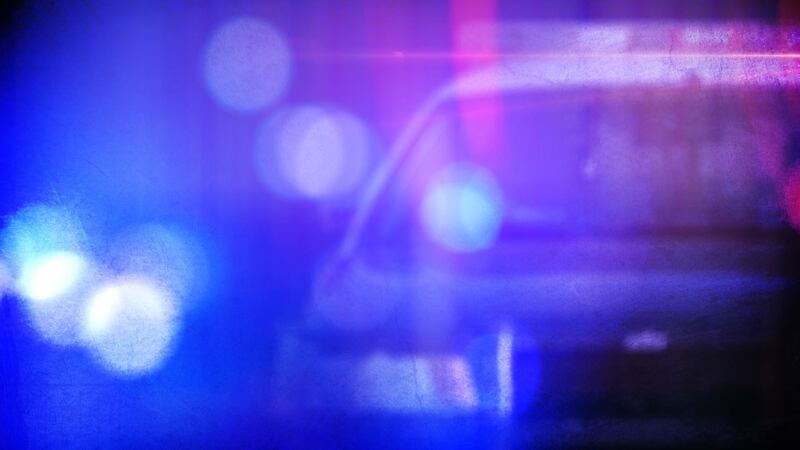 Published: Oct. 3, 2023 at 5:20 PM EDT
PRINCE WILLIAM COUNTY, Va. (WWBT) -A middle school teacher in Prince William County faces an assault charge after allegedly restraining a student by the neck.
According to NBC Washington, police charged Theresa White last Thursday with one count of misdemeanor assault. They say White interacted with a sixth grader in the Beville Middle School cafeteria and restrained him, holding him by the neck.
Police say the 11-year-old child was only restrained, not choked, and the two were separated shortly after.
The student went to the office to report what had happened. Child Protective Services was also contacted and worked with police on the investigation.
Beville parents were notified of the arrest Monday in a letter from the principal, who wrote:
"I am both shocked and disappointed by this allegation. This is not reflective of our outstanding school and our hard-working staff who are committed to our students and community."
Prince William Public Schools officials say White began working at Beville Middle School in August 2021, teaching students with learning disabilities.
School district officials say White is on administrative leave pending the outcome.
After her arrest Thursday, she was released on her recognizance.
Copyright 2023 WWBT. All rights reserved.