UPS hiring hundreds of seasonal workers in Central Va
New hires can land a job offer in less than 20 minutes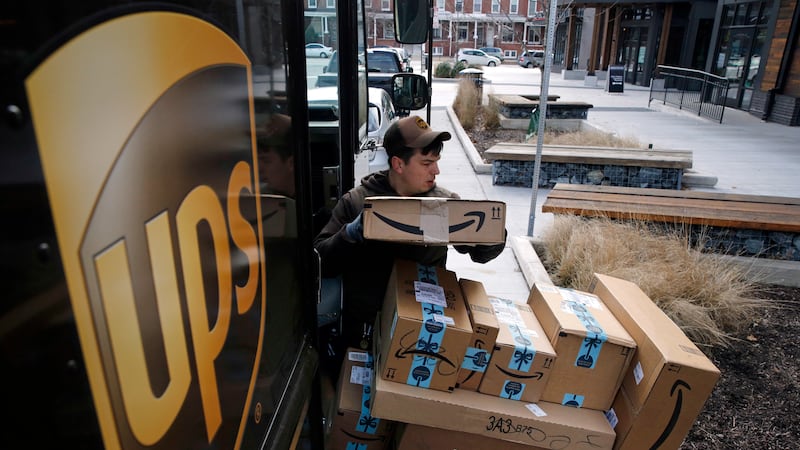 Published: Oct. 1, 2023 at 2:38 PM EDT
|
Updated: Oct. 1, 2023 at 2:43 PM EDT
RICHMOND, Va. (WWBT) - The holiday season is just around the corner, and UPS is looking to hire more than 500 seasonal employees in the Richmond area ahead of the holiday rush.
To continue the on-time, reliable delivery service that customers depend on, UPS is looking to fill several full- and part-time positions primarily for seasonal delivery drivers, Commercial Driver's License (CDL) drivers and package handlers.
Those interested are encouraged to partake in UPS's first digital application process, which takes less than 20 minutes. Nearly 80% of seasonal positions do not require an interview; therefore, applicants may go from filling out an online application to receiving a job offer.
Seasonal hourly pay rates for package handlers and driver helpers will begin at $21 per hour, and driving positions will start at $23 per hour. Permanent jobs will also be available in some areas for those who apply early.
"The best talent delivers the best service. That's why we're proud to offer industry-leading pay for UPS part-timers, full-timers and seasonal employees alike," said Nando Cesarone, Executive Vice President and President, U.S. "We're looking forward to delivering yet another leading on-time performance this holiday season and helping thousands of workers kick off their UPS careers in the process."
Company benefits include leading wages, promotion opportunities and programs like "Earn and Learn," which allows eligible employees to earn up to $25,000 for college tuition and expenses.
For more information about company benefits or to apply, click here.
Copyright 2023 WWBT. All rights reserved.