Richmond's Main Street Station to host 'Carnival of Cocktails'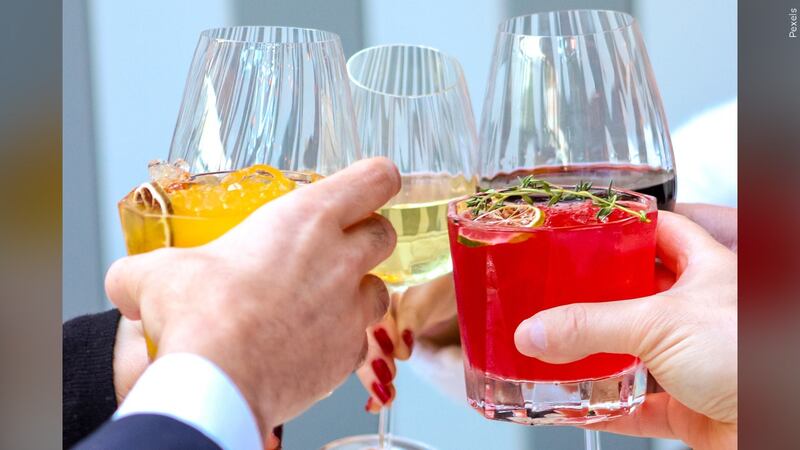 Published: Sep. 30, 2023 at 1:01 PM EDT
RICHMOND, Va. (WWBT) - If you're celebrating or looking for a good time in October, look no further. Richmond's Main Street Station is inviting all guests to attend a celebration of libations at The Carnival of Cocktails!
In an effort to celebrate the art of mixology in Richmond, this event offers spirit-forward tastings, educational sessions and much more. Guests will enjoy cocktails, education, entertainment, philanthropy and a large selection of local food trucks.
"We are thrilled to bring the Carnival of Cocktails to Richmond," said Amy Faulkner, creator of the extremely successful event, in recent years only held in Seattle, WA. "This is an immersive affair that brings together the finest spirit companies from around the globe, offering guests the unique opportunity to sample products crafted by both new and familiar brands."
The event will occur on Saturday, October 21, from 12 p.m. to 7 p.m. at the iconic Main Street Station in Richmond.
"Richmond deserves a fresh event to shake things up," Faulkner said. "The city's vibrant spirit and appreciation for adventure perfectly align with the experience we're bringing to Main Street Station. The Carnival of Cocktails will add a new dimension of amusement to the city's social calendar."
The proceeds from The Carnival of Cocktails will be donated to "Healthy Behind the Bar," a new non-profit initiative dedicated to providing micro-grants to hospitality professionals in need of emergency health, mental health, or dental health care.
For more information about the Carnival of Cocktails, click here.
Copyright 2023 WWBT. All rights reserved.