Virginia ABC head steps down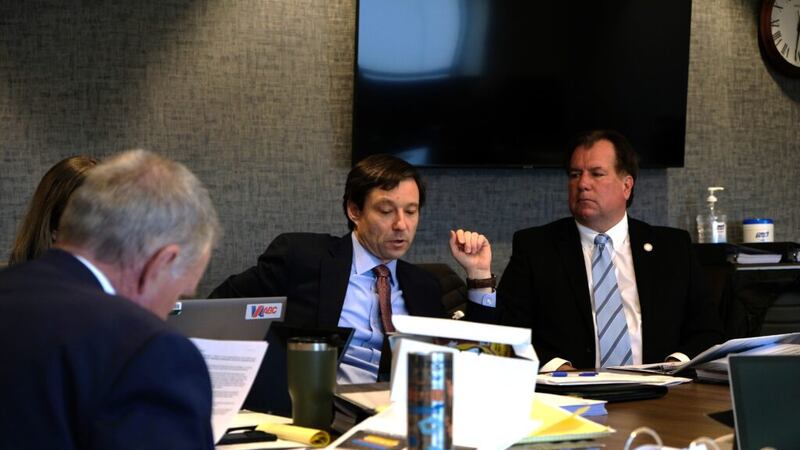 Published: Sep. 29, 2023 at 7:56 AM EDT
Virginia Alcoholic Beverage Control Authority CEO Travis Hill is stepping down from his role nearly two months after Gov. Glenn Youngkin's administration criticized ABC's rising operating costs and declining profits.
"It has been an honor to be a part of reimagining and innovating Virginia ABC in service to the Commonwealth of Virginia," stated Hill in a Thursday morning press release in which he announced he had informed Youngkin of his decision to leave. "I know the authority is well positioned to play an integral role in continuing to make Virginia a great place to live, work and raise a family."
After joining ABC in 2014 as its chief operating officer, Hill started leading the state-owned liquor monopoly in 2018 during its transition from an agency to an authority. That change exempted ABC from certain state requirements, allowing it more flexibility to run like a business.
READ MORE ON VIRGINIAMERCURY.COM >>>

Copyright 2023 WWBT. All rights reserved.