If you sold Taylor Swift or Beyonce tickets this year, the IRS wants you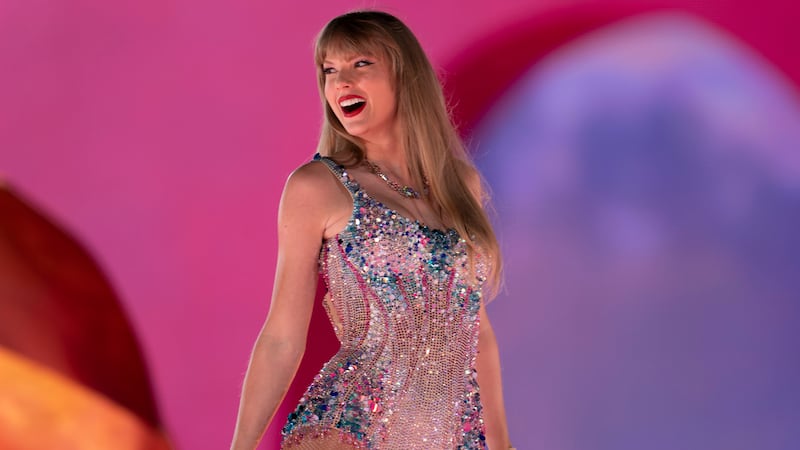 Published: Sep. 28, 2023 at 4:03 PM EDT
(Gray News/TMX) – If you sold tickets to some of the biggest events of the year, you might have to report it as taxable income to the IRS.
According to new 1099-K rules that take effect this year, ticketing platforms like Ticketmaster and StubHub are required to give the IRS information on users who sold more than $600 worth of tickets this year.
Anyone who made more than $600 from reselling tickets will be required to report the money as taxable income.
The IRS is targeting some of the biggest events this year, like Taylor Swift's Eras Tour, Beyonce's Renaissance Tour, and soccer tickets to see Lionel Messi. Resellers have accounted for more than 70% of ticket sales this year for these concerts and games.
The news was first reported by the Wall Street Journal.
Copyright 2023 Gray Media Group, Inc. All rights reserved. TMX contributed to this report.