Celtic Woman brings 20th anniversary tour to Altria Theater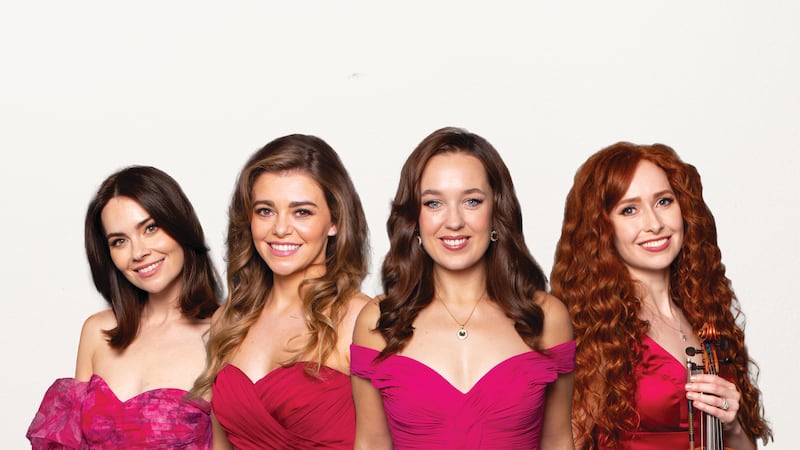 Published: Sep. 26, 2023 at 2:05 PM EDT
RICHMOND, Va. (WWBT) - The Grammy-nominated group Celtic Woman will make its way to the Altria Theater next year with an all-new live show to celebrate its 20th anniversary.
Celtic Woman introduces some of Ireland's most talented singers and musicians to the world stage. The group's musical catalog includes Irish classics, contemporary songs, classical favorites and stirring originals.
In concert, their voices and instruments are accompanied by dancers, bagpipers and a full band playing an array of traditional Celtic instruments, including bodhrán, tin whistle, bouzouki and Uilleann pipes.
The concert will debut at the Altria Theater on Thursday, March 14, 2024. Tickets will go on sale on Friday, September 29, at 10 a.m. and can be purchased at altriatheater.com.
For more information, click here.
Copyright 2023 WWBT. All rights reserved.