Franconia-Springfield Bypass gets $100 million to improve congestion on NoVa rail corridor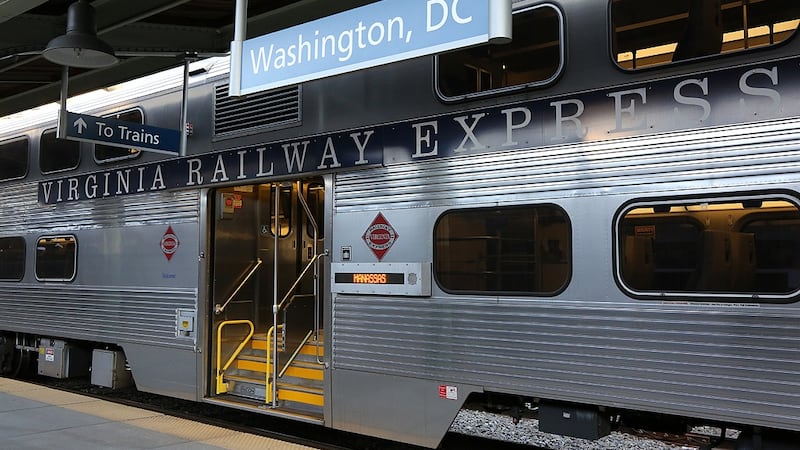 Published: Sep. 25, 2023 at 9:58 AM EDT
|
Updated: Sep. 25, 2023 at 9:59 AM EDT
Virginia will receive $100 million in federal funding to help alleviate rail congestion and delays by constructing a passenger rail bridge in a busy train corridor in Northern Virginia.
The funding will go to the Virginia Passenger Rail Authority to design and build the Franconia-Springfield Bypass, an elevated rail bridge south of the Franconia-Springfield station that will separate passenger trains from the existing freight tracks.
The goal is to increase the capacity for passenger service, such as the Virginia Railway Express, and get rid of a bottleneck for both passenger and freight service. Construction is expected to begin next year and end in 2026.
READ MORE ON VIRGINIAMERCURY.COM >>>

Copyright 2023 WWBT. All rights reserved.