'He's doing a lot better': Family provides update on postal worker injured in crash
Jazzie Young: "He's off the ventilator, they did take out his chest tube for his collapsed lung out."
Published: Sep. 22, 2023 at 5:56 PM EDT
|
Updated: Sep. 22, 2023 at 6:15 PM EDT
RICHMOND, Va. (WWBT) - Family members of the mail carrier injured in a crash at a Henrico shopping center last Friday said he is improving each day at VCU Medical Center.
On Sept. 15, Henrico Police said the driver of an SUV speeding through a shopping center parking lot along Airport Drive struck the United States Postal Service van, which overturned and ejected the driver, who family members identified as 30-year-old Marvin Young.
The crash followed a series of fights reported at and around Highland Springs High School.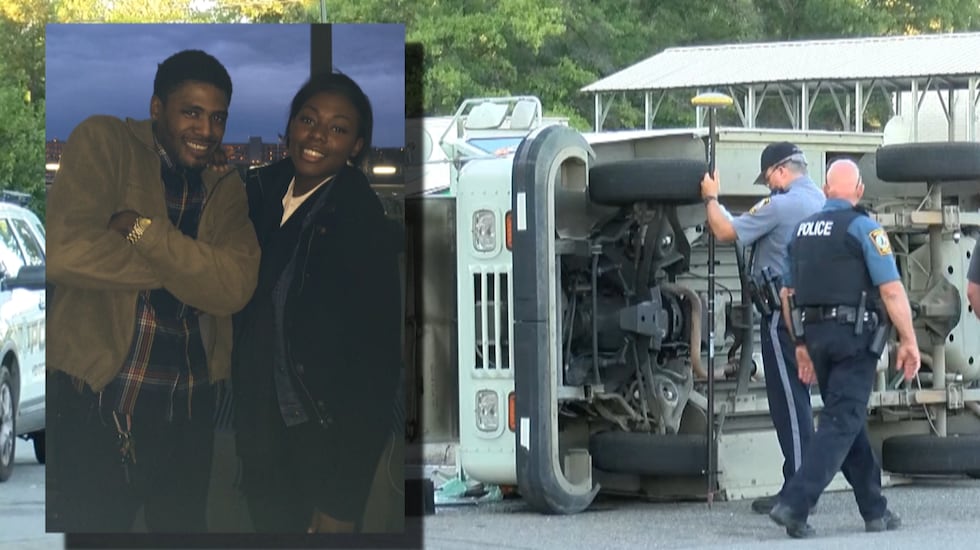 Jazzie Young, Marvin's sister, was in shock when she got a phone call from her brother's manager about the crash.
"She's like, 'Jazzie, your brother has been in an accident. I don't know what happened, but you need to go see him,'" she said. "I'm like was in such a tunnel vision, so I jetted down to VCU so I could be by his side."
At VCU Medical Center, Jazzie found her brother fighting for his life in the trauma unit with multiple fractures and injuries.
"He had hemorrhaging on the brain. He has a scar on his left side of his brain. He didn't need emergency surgery at the time and still don't as of right now," she told NBC12. "He had a collapsed lung, broken ribs, broken neck, spinal injury, fractures all in his face. He was in really, really bad condition."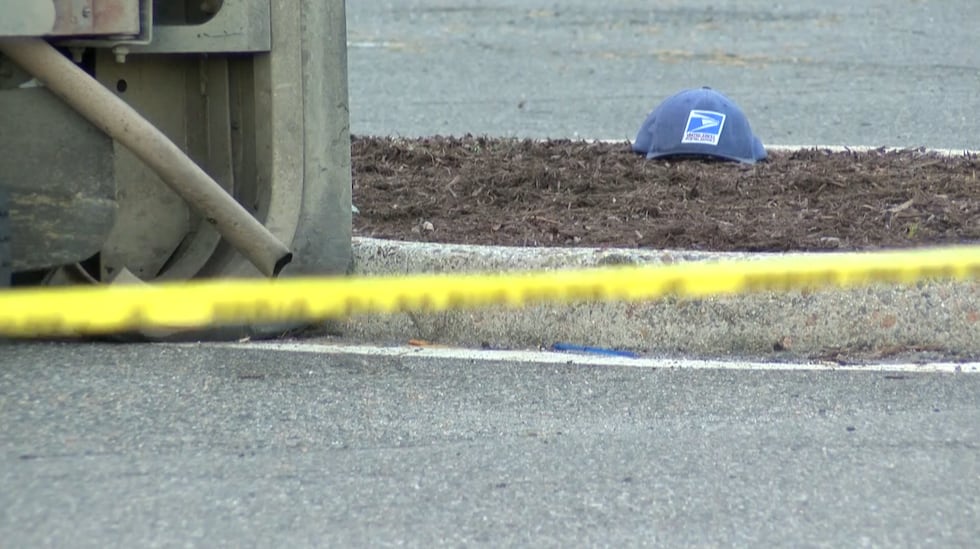 Since the crash, Jazzie has been by Marvin's side.
"I had a moment, like literally two minutes, of an emotional breakdown, but at the same time, I have to be strong for him, you know what I'm saying, and care for his boys and be there for him as much as possible," she said.
One week after the crash, Jazzie Young told NBC12 that her brother is "doing a lot better."
"He's off the ventilator. They did take out his chest tube for his collapsed lung out yesterday," she said. "He has a long way to go, but he's doing well as expected as far as his condition."
Jazzie said her brother is the father of two young boys and can light up a room.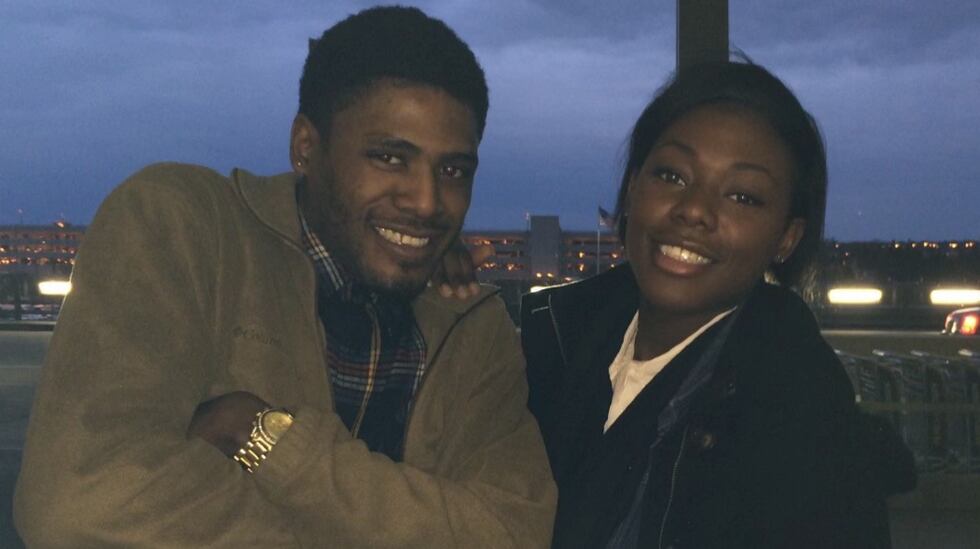 "His children are his everything, and he's a guy you want to be around," she said. "He's very friendly, he's kind, he's the kind of person that would give the shirt off his back for you."
Marvin's family is looking forward to the day he can finally go home.
"I'm just praying that, you know, in a week or so, he'll be out of the hospital and be home with his boys," said Jazzie Young.
The SUV driver involved in the crash was charged with reckless driving.
The family started a GoFundMe page to help cover medical needs and the monthly expenses to care for Marvin's young boys. If you would like to help, click here.
Copyright 2023 WWBT. All rights reserved.