J.R. Tucker High School student stabbed at Henrico bus stop: 'I'm really scared'
Henrico parent Ana Bellese: I'm sure we're going to look out for the kids more, more than we do."
Published: Sep. 21, 2023 at 10:50 AM EDT
|
Updated: Sep. 21, 2023 at 3:48 PM EDT
HENRICO, Va. (WWBT) - A J.R. Tucker High School student was rushed to the hospital after being stabbed at a bus stop in Henrico's west end on Thursday morning.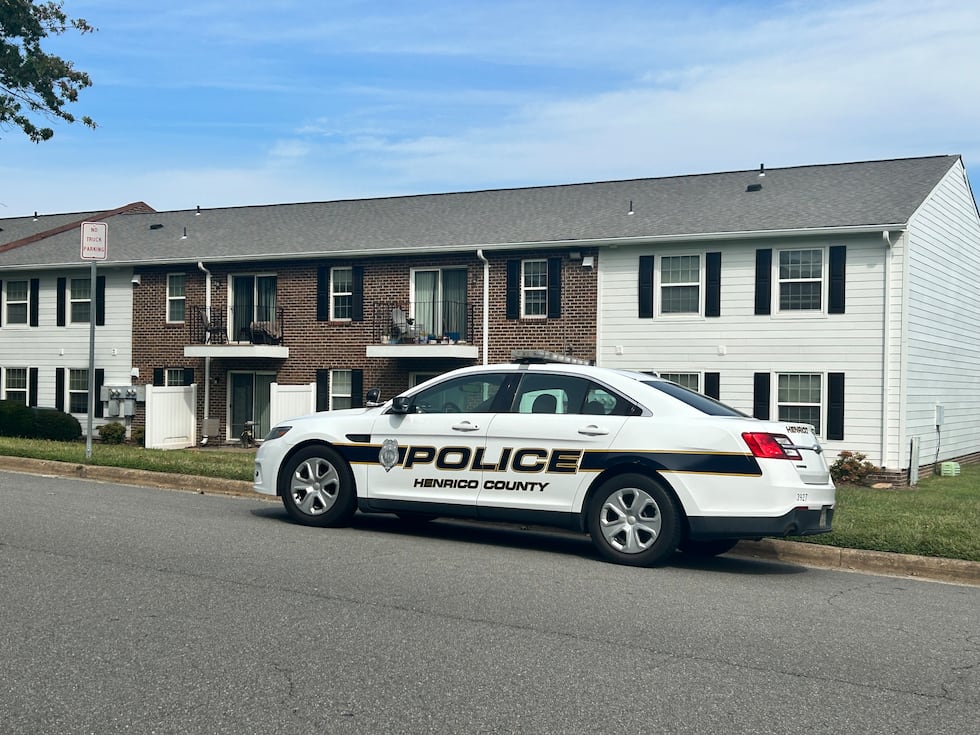 At 8:37 a.m., Henrico officers were dispatched to the intersection of Fairlake Lane and Fairlake Court for a report of a suspicious situation.
At the scene, officers found a female student with a stab wound. The student was taken to the hospital with non-life-threatening injuries.
In a message sent to families, J.R Tucker High School Principal Art Raymond said while students were waiting at the bus stop, "a person with a knife approached the stop, cutting one of the students before running away."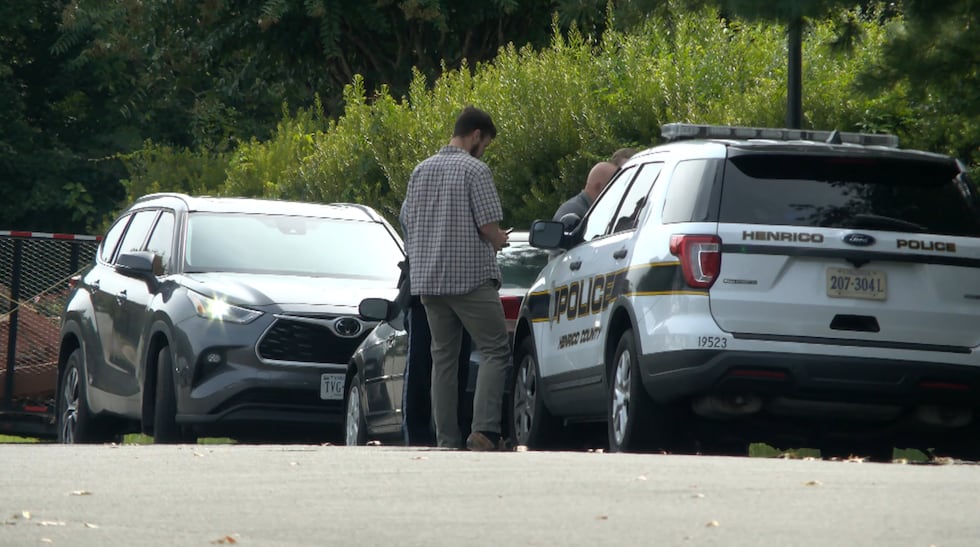 "I have a daughter who goes to the bus stop. Now I'm scared. I'm really scared," said Ana Bellese, a Henrico parent.
Bellese saw several police cars lining up near her home, not too far from where her daughter gets picked up for preschool.
"We go to [the] bus stop, and you think we're going to have a great day, everybody's going to have a great day, the kids going to school, we're going to work and something happening in the morning with a kid, someone stabbing a kid?" Bellese told NB12. "What world do we live in now?"
Da'Jai Harris was also shocked to see the scene unfold in her neighborhood.
"I'm really surprised," she said. "You know, this is normally a quiet, safe area. We don't see too much chaos or things like that going on."
Detectives spent the morning interviewing witnesses to piece together what unfolded.
"My thoughts go out to the family, to the kid to get well soon," said Bellese. "I hope the kids don't get traumatized with this, and I'm sure we're going to look out for the kids more, more than we do."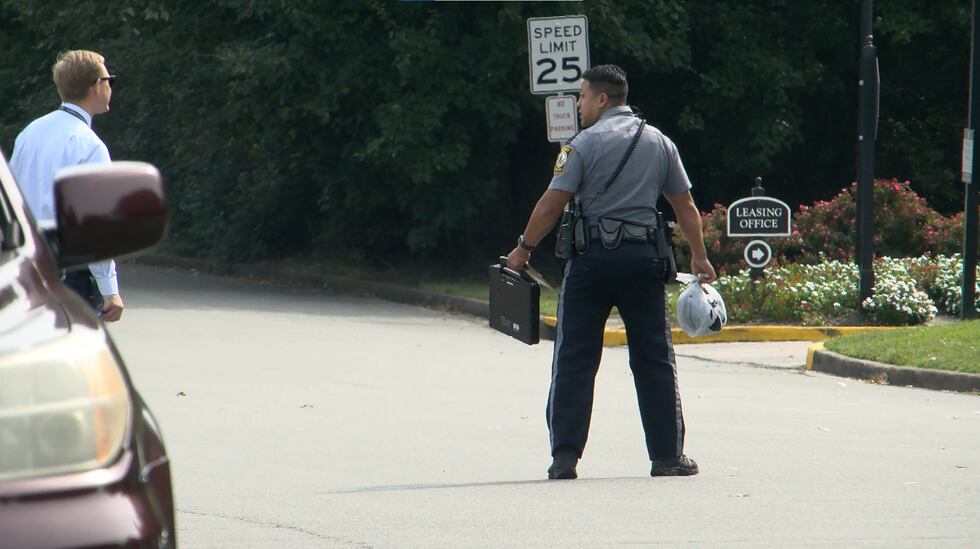 The school division will have counselors and additional resources for students and staff.
Raymond also said J.R. Tucker High School operated under "restrictive movement" out of an abundance of caution. This allows the school day to continue but doesn't allow students to leave the classroom without an escort.
Full statement from J.R. Tucker High School's principal, Arthur Raymond.
Detectives are following up on leads to determine the person responsible.
Anyone with information is asked to call Detective C. Hoover at (804) 501-5000 or Crime Stoppers at (804) 780-1000.
Copyright 2023 WWBT. All rights reserved.