Virginia sees big tax bump from sports betting and casinos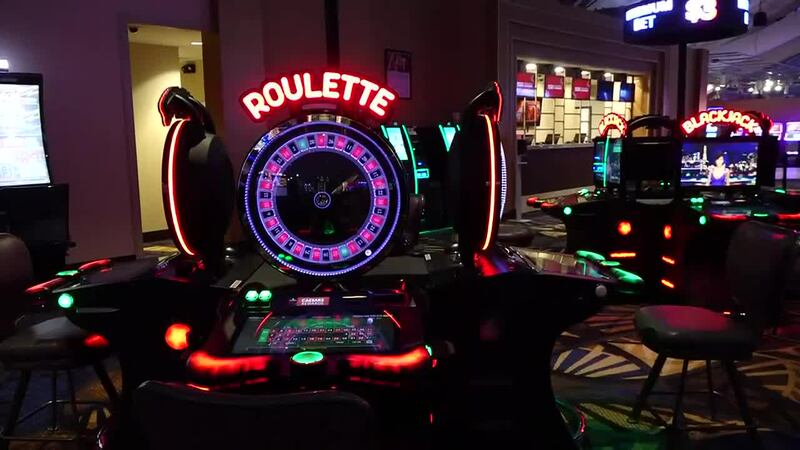 Published: Sep. 20, 2023 at 4:10 PM EDT
Virginia is collecting more tax revenue from sports betting and casinos than fiscal analysts predicted four years ago when the state was considering legalizing more types of gambling.
Taxes from sports betting more than doubled in fiscal year 2023, according to Virginia Lottery figures presented Tuesday, jumping to $67 million from $27 million the prior year. Four years ago, a state gambling study predicted Virginia could see up to $55 million in annual tax revenue from sports betting once the industry was "fully developed."
The revenue increase was driven largely by a recent tax policy change that prevented established sports betting companies like FanDuel and DraftKings from deducting the cost of free bet promotions and other wagering bonuses from their state tax bill. However, the total amount Virginians wagered on sports betting also grew, rising from roughly $4.2 billion in fiscal year 2022 to $5.1 billion in fiscal year 2023.
Virginia lawmakers voted to legalize sports betting in 2020, and digital sports betting platforms went live in the state in early 2021.
"You can see pretty clearly a sharp growth trend in collections for the first three years," former Virginia Lottery Executive Director Kelly Gee said Tuesday during a presentation to the Senate Finance and Appropriations Committee.
An appointee of Gov. Glenn Youngkin, Gee has led the Lottery since last summer but is in the process of transitioning to a new role in the Youngkin administration as secretary of the commonwealth.
Virginia's still-under-construction casino industry also appears to be outperforming expectations in its early stages, according to Lottery figures, even though several of the casinos are operating in temporary locations while their bigger facilities are being built.
READ MORE ON VIRGINIAMERCURY.COM

Copyright 2023 WWBT. All rights reserved.