Deputies suspect missing Franklin Co. mother and kids are in Illinois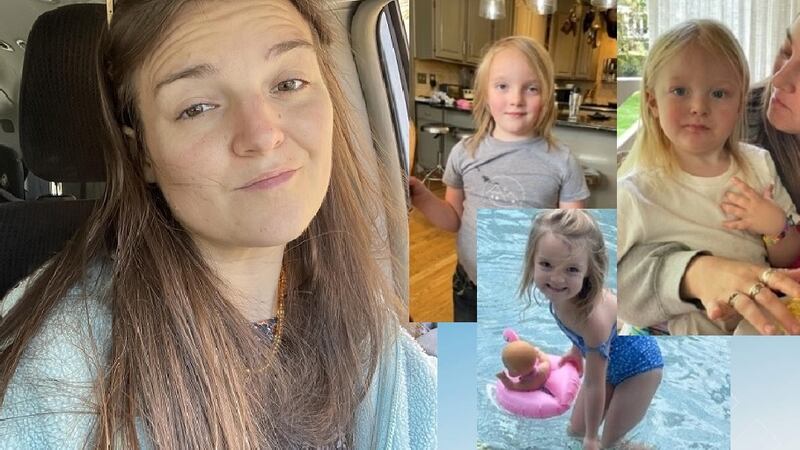 Published: Sep. 19, 2023 at 8:24 PM EDT
FRANKLIN COUNTY, Va. (WDBJ) - The Franklin County Sheriff's Office has issued an update on a missing mother and her three children.
According to Franklin County Sheriff's Office investigators, Lauren Cook and her three children are presumed to be in Litchfield, Illinois.
The Office of the Sheriff began a missing persons investigation Wednesday, September 13, after Lauren Cook did not appear for a scheduled court appearance in Franklin County Juvenile & Domestic Relations Court. This was the second scheduled appearance, after Cook did not appear in court September 5.
Cook's family said they have not had contact with her since September 5 or 6, when she stated that she was in New York visiting family.
Deputies say in order to clear Lauren and her children from being "missing persons", a law enforcement agency must make in-person contact with them in order to confirm that they are okay and not under duress.
Anyone with knowledge of where Lauren Cook and her children may be contact the Franklin County Sheriff's Office at 540-483-3000, or to your local law enforcement.
Copyright 2023 WDBJ. All rights reserved.