14-year-old Hermitage High student dies in Henrico car crash
Two dogs died and two other students were injured in the crash
Published: Sep. 19, 2023 at 11:19 PM EDT
|
Updated: Sep. 20, 2023 at 6:20 PM EDT
HENRICO, Va. (WWBT) - A 14-year-old Hermitage High School student died, two other students were injured, and two dogs died Tuesday evening in a crash.
On Sept. 19, just before 6 p.m., Henrico Police responded to the intersection of Olde West Drive and Kilcolman Drive for the report of a crash.
Once on scene, officers located three juvenile males involved in a single-vehicle crash. All three were taken to the hospital. One died due to his injuries. The other two minors have non-life-threatening injuries.
Speed is believed to be a factor.
On Wednesday, a family member identified the teen who died as 14-year-old Keyon Johnson. The family tells NBC12 Keyon would've been 15 next month.
"We're not doing good, we're not doing good. This was a tragic accident," Keyon's cousin Jahnea Williams said.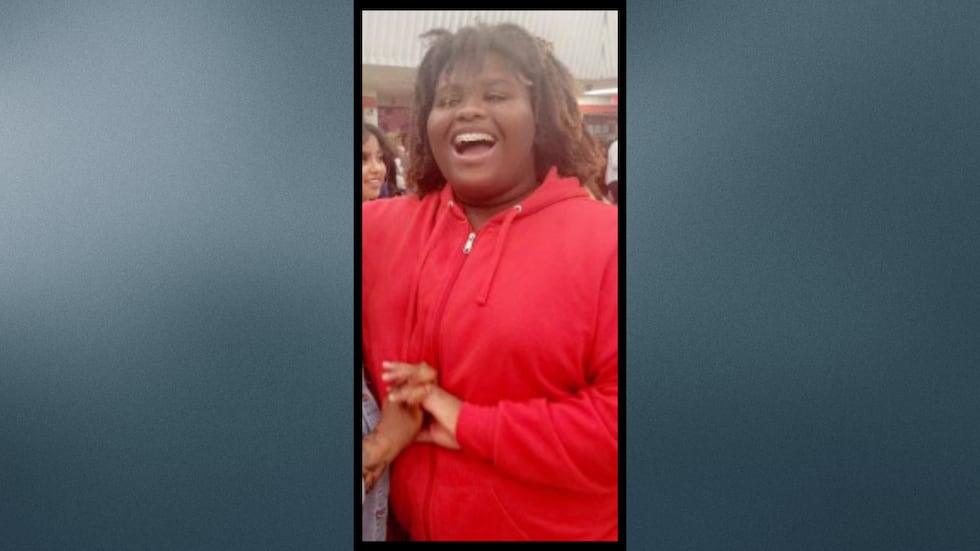 All three people involved in the crash attend Hermitage High School.
"The Hermitage High School community is devastated by the loss of a member of the Panther family," the school said in a statement. "We extend our deepest condolences to the student's family and friends."
"The best word for Keyon was a big teddy bear," Keyon's Godmother, Machelle Evans, said. "He was a loving, sweet, kind young man. He loved swimming, travel, play outside. Anything outside was his thing. He loved family. That was Keyon." Evans said.
Two dogs, Ace and Duce, were struck and killed when the vehicle lost control. Police say the pets' owner was walking their dogs along the sidewalk on Olde West Drive. The owner was not injured.
"I came over the hill, and I saw the car that was into the tree and the pickup truck had been drug about 30 feet or more down into the street," neighbor Stephen Gibbs said.
Neighbors say speeding has been a problem around that corner in the neighborhood for a while.
"It's just tragic, you know, there's three families, four involved, including the dogs, and it's something that has been going on for quite a while," Gibbs said.
Anyone with more information about the crash can call Officer T. Holmes at 804-501-5000 or Crime Stoppers at 804-780-1000.
Both Evans and Williams said Keyon's mom is out of town on a cruise when she found out about his death. The family is asking for the community's help to bring her home.
A GoFundMe has been started to help the family.
Copyright 2023 WWBT. All rights reserved.