Chesterfield seeking proposals to revitalize Southside Speedway
Garrett Hart: "A sustainable business model for a track to come back, that's what we're looking for."
Published: Sep. 18, 2023 at 5:46 PM EDT
CHESTERFIELD, Va. (WWBT) - Southside Speedway, a historic Chesterfield racing venue off Genito Road that closed down in 2020, could soon be revitalized as county leaders start their search for a "sustainable business model" to bring racing back to the track.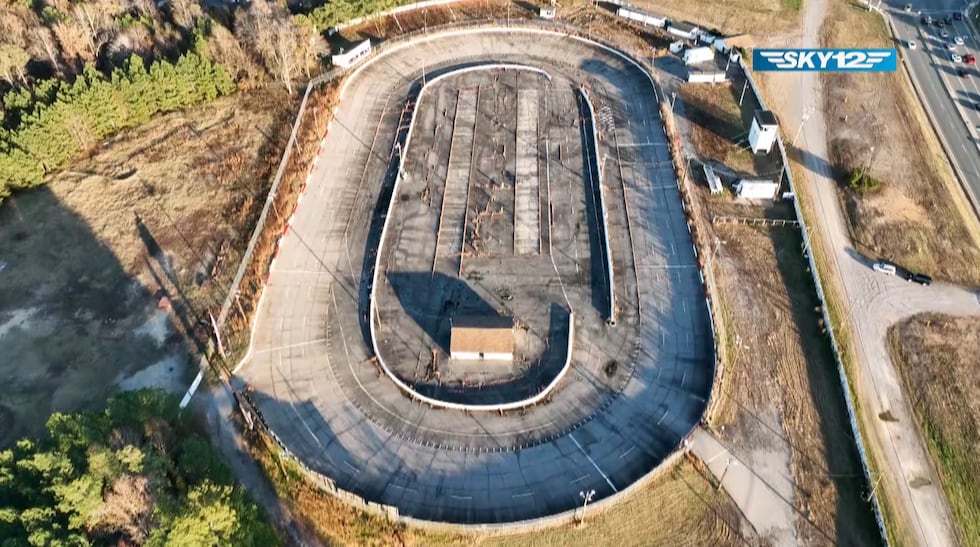 On Monday morning, Chesterfield leaders announced their request for proposals for Southside Speedway.
"It's giving an opportunity for someone who has interest, desire, and the ability to bring racing there to bring us a proposal to do so," said Garrett Hart, director of economic development in Chesterfield.
For more than six decades, the venue was home to stock car racing until the venue shut down amid the pandemic in December 2020. A few months after this, the Chesterfield Economic Development Authority announced its plans to buy the property.
Since then, discussions have been taking place to determine the future of Southside Speedway.
Back in November 2022, county officials paid a consultant to evaluate the current condition of the shuttered facility, which was determined by a motorsports consultant to be unsafe and in need of significant repairs.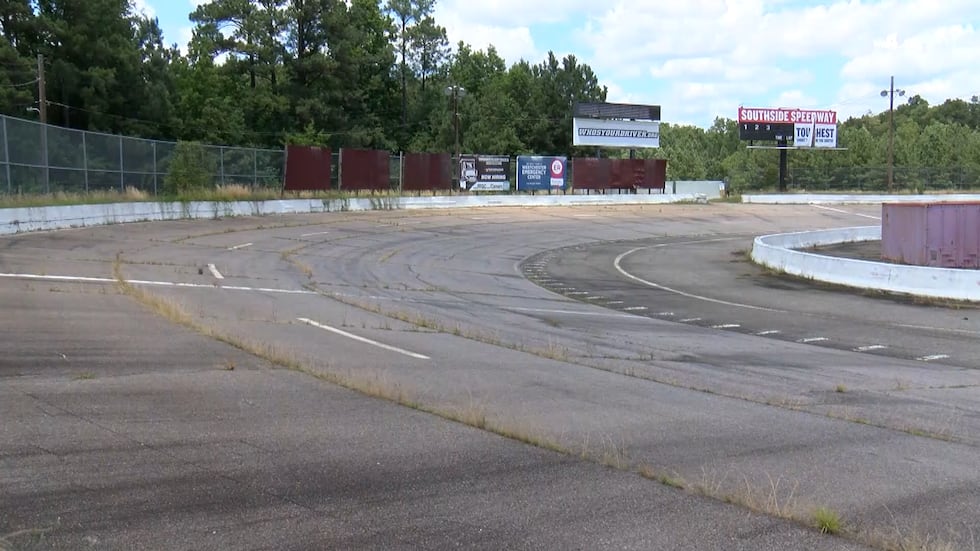 In January 2023, the Chesterfield Economic Development Authority announced its request for qualifications to seek developers for the Southside Speedway property. Since this announcement, Hart said there's been a change of course.
"There were many people that wanted to see racing return to the site, but as we put out our request for qualifications, it became clear that the development community, which would give us the hotels, restaurants and things like that, were not really interested in being part of a sports facility," said Hart. "While the racing community was interested in all of that, they had trouble connecting to the development community, so that interfered with them putting in proposals to run the racetrack again."
Through this request for proposals, county leaders are seeking a plan that "would return racing as a sustainable business operation at the historic venue."
County leaders are looking for a plan that not only returns racing to the site, but also adds public entertainment space for other uses, generates revenue for the site's lease or sale and tax revenue, and enhances opportunities for the future funding and development of the Route 288/Genito interchange.
"It has to be able to operate and make money; that's what this process is determining," said Hart. "There's a lot of desire to have it back, but it needs to be back and take care of itself."
The announcement comes as many voice their support to save Southside Speedway, including Dwayne Altice.
Growing up, Altice said Southside Speedway was a highlight of his childhood.
"My dad would take me and my brothers to the races on Friday nights, it was just a lot of excitement," Altice said. "To see my dad having a good time, that meant the most to me."
Altice believes the request for proposals is a "positive development."
"I would definitely like to see the track reopen, for sure," said Altice. "It's been down for many years and people miss it. Not just the racers, but the community."
The Chesterfield Economic Development Authority is accepting the proposals through Oct. 11. Once this deadline passes, a committee will review them.
To learn more about the proposal process, click here.
Copyright 2023 WWBT. All rights reserved.