South Carolina teen shot, killed near Walnut Elementary School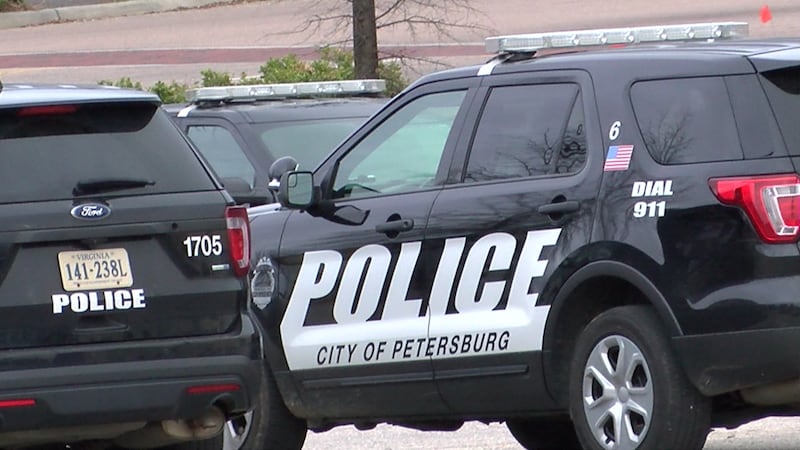 Published: Aug. 25, 2023 at 10:36 AM EDT
PETERSBURG, Va. (WWBT) - Police have identified the teen shot and killed near a Petersburg elementary school Thursday afternoon.
At 3:44 p.m., officers were called to a shooting in the West South Boulevard and Wakefield area near Walnut Elementary School.
School officials confirmed the shooting happened outside of the school building.
When officers arrived, they found 19-year-old Matthew Gibbs, of South Carolina, with a gunshot wound. He was taken to a hospital, where he later died.
Petersburg County Public Schools said in a tweet that Walnut Elementary went under "controlled movement" for about 30 minutes.
All students and staff were safe.
Police closed off South Blvd. and Wakefield Ave. for a short period while processing the scene.
Right now, there's no information about a suspect.
Anyone with information about this ongoing investigation is asked to call Crime Solvers at 804=861-1212.
Copyright 2023 WWBT. All rights reserved.